INFERNO TEAM is the Italian INFERNO race team participating in the Italian MudRun Championship and other OCR races
INFERNO opens its team to those who love challenges and going beyond any obstacle. You too can be part of it, wear the official jersey and "make the team"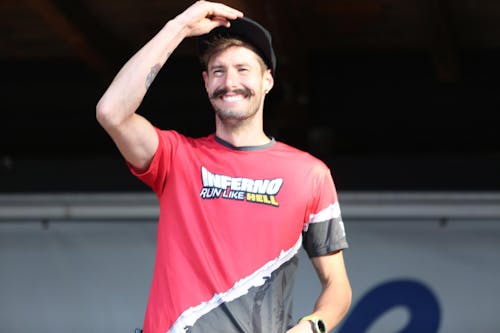 Loris Pintarelli
We recognised him immediately as one of us. Why? He always smiles and runs like a true devil.
Loris is the 2021 and 2022 Italian Champion, the man to chase and beat again this year.
Watch him at the start because afterwards he starts running and it will be hard to catch him.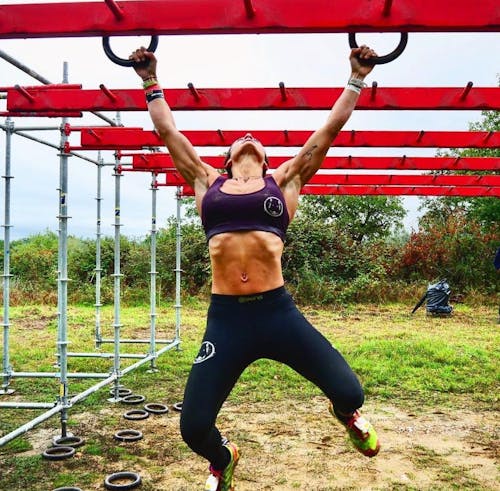 Maria Vona
Maria has been overcoming obstacles for a long time, but only 2019 was her first championship. Teacher, teacher and athlete, from tacfit to hell and now FIOCR instructor. Don't be fooled by the name, it's just a Hell trap!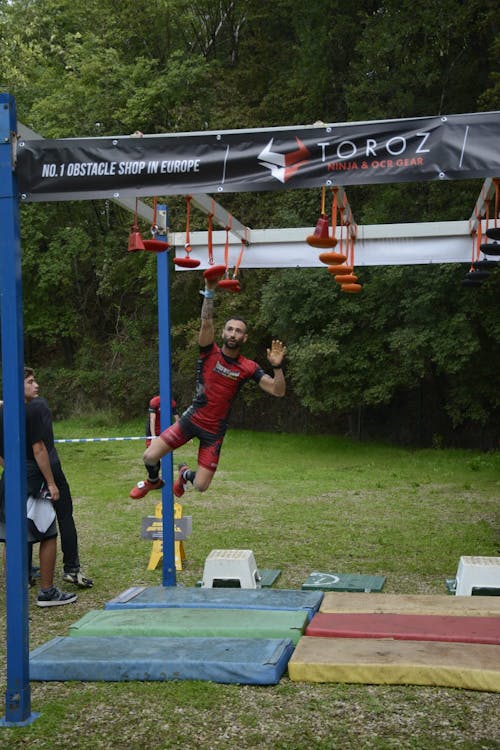 Giuseppe Massaro
A shy and humble boy, but if you put him on the race course, he turns into a devourer of obstacles. The INFERNO T-shirt makes him even stronger and more determined. Give him the way.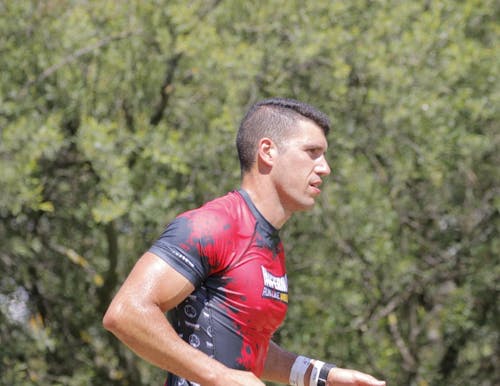 Jacopo Pelusi
Jacopo is a pillar of Team Inferno, you'd better anticipate him on obstacles if you can catch him, because he won't leave you any room. Huge devil!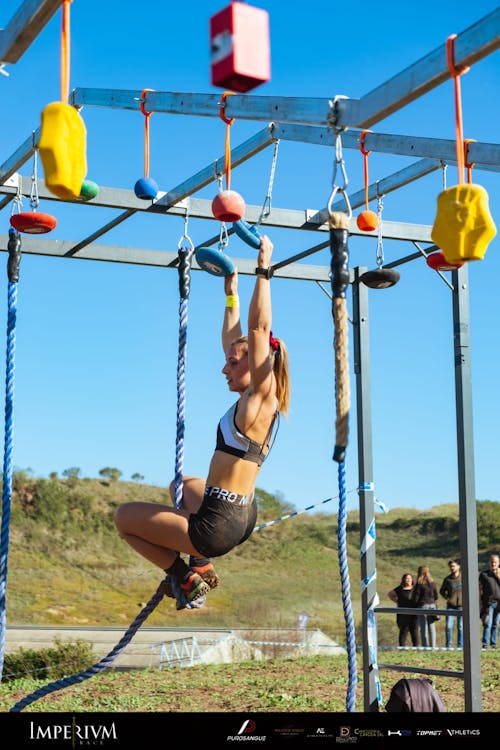 Chiara Proietti
If you want to take her pictures, take 'em while she's running, because on the obstacles she's uncatchable!
We welcome Chiara Proietti in the Team!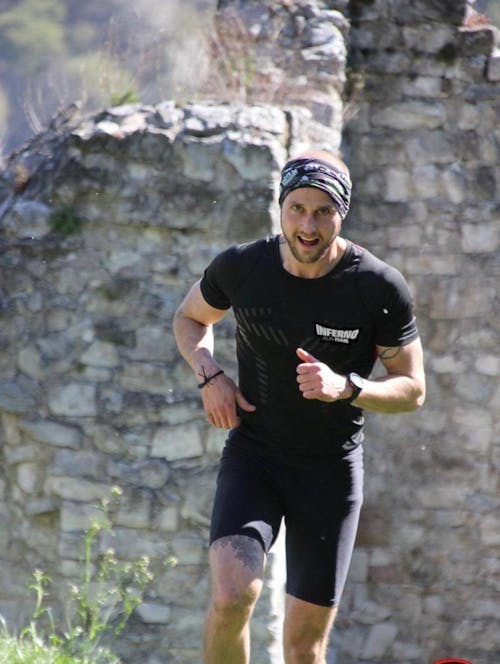 Stefano Deavi
A great athlete joins the Inferno team! Strong, technical, smiling!
Be careful if you find him behind a transport, he might catch you and carry you around for the whole race!
We welcome Stefano Deavi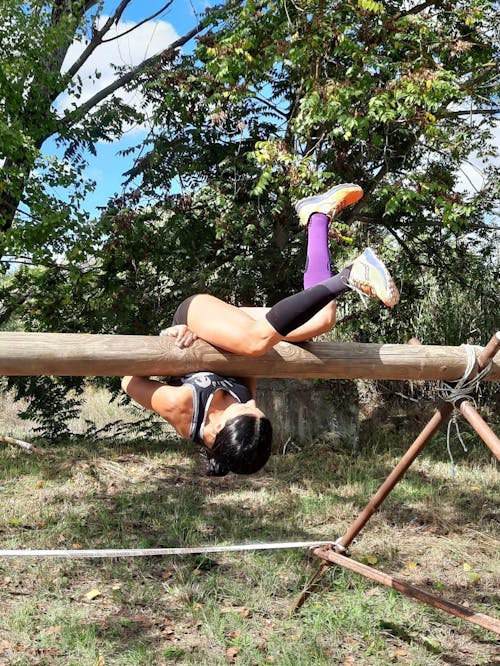 Nadia Capone
No, it is not a fashion show, but you will still be open-mouthed as she passes by. You'd better close it or she'll fill it with mud! More fearless than ever, from this year she will also be running with the Inferno Team.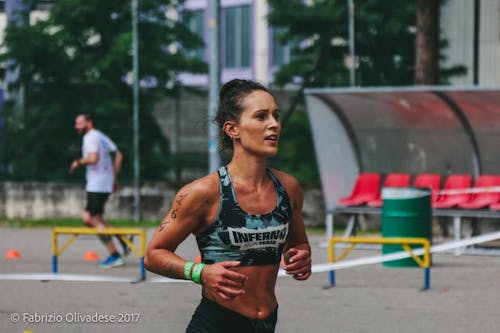 Diana Hartan
Diana, 2017 champion, disarming beauty, surprising availability, a personality to be amazed as when it overcomes every obstacle. Train with her, if you can keep up with her!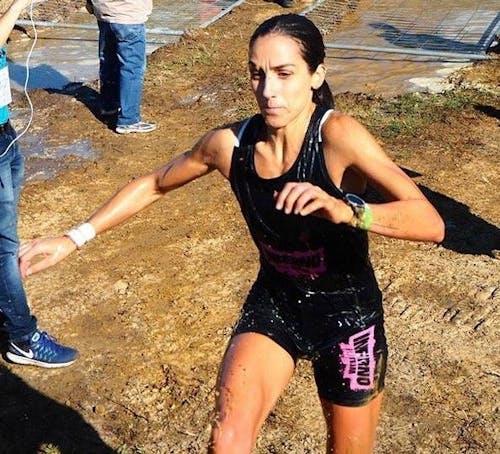 Rocio Rodriguez
Spanish, warm blood, a big heart so that gives energy to long and fast legs, always faster and always stronger. A real devil. Vamos!