INFERNO TEAM è la squadra italiana della corsa INFERNO che partecipa al Campionato Italiano MudRun e altre gare OCR
INFERNO apre il proprio Team a chi ama le sfide e andare oltre ogni ostacolo. Anche tu puoi farne parte, indossare la maglia ufficiale e "fare squadra".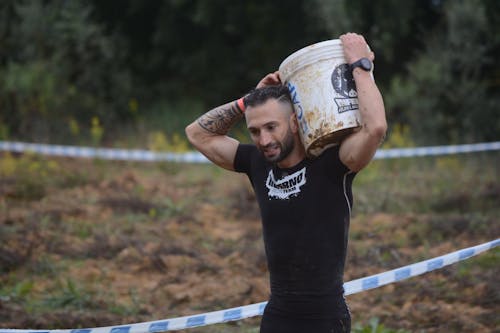 Giuseppe Massaro
great athlete and shy guy. Let him pass now...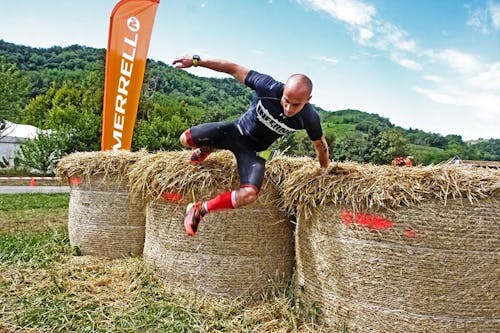 Claudio Macchiavello
Macchiavello, nome omen.
Macchia perchè lo vedete poco, è timido riservato educato, insomma un bravo ragazzo che si è dato alla macchia. Vello ricorda il grande macchiavello che tanti pensieri elucubrava ed elaborava.
Ligure amante del pesto, non c'è ostacolo che gli resista. Se c'è si vede. Invocatelo e non ve ne liberate più...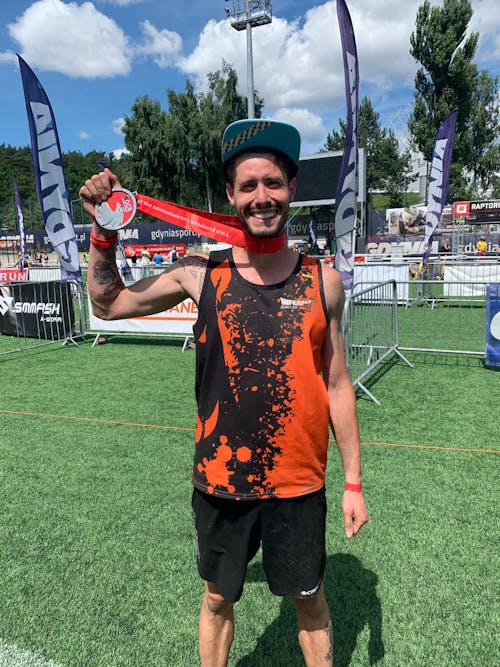 Loris Pintarelli
Lo abbiamo rioconosciuto subito come uno di noi. Perchè? sorride sempre e corre come un vero diavolo.
Loris ha avuto un 2019 da sballo, ha iniziato il campionato, poi è entrato nel team INFERNO poi ha fatto gli europei con uno strabiliante 6 posto di categoria che gli ha consentito di essere seduta stante chiamato in Nazionale a sostituire un Rigers malconcio.
Guardatelo al via perchè dopo parte di corsa.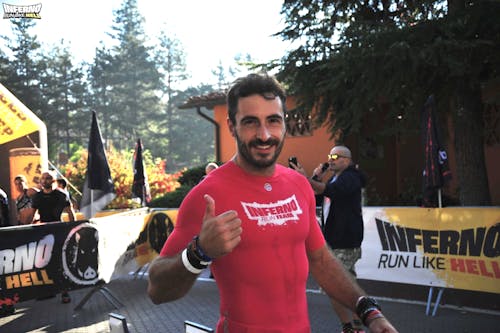 Andrea Del Piano
Romans, a real athlet, the captain of the Inferno Team, national OCR and instructor FIOCR. You will find him beyond the obstacle.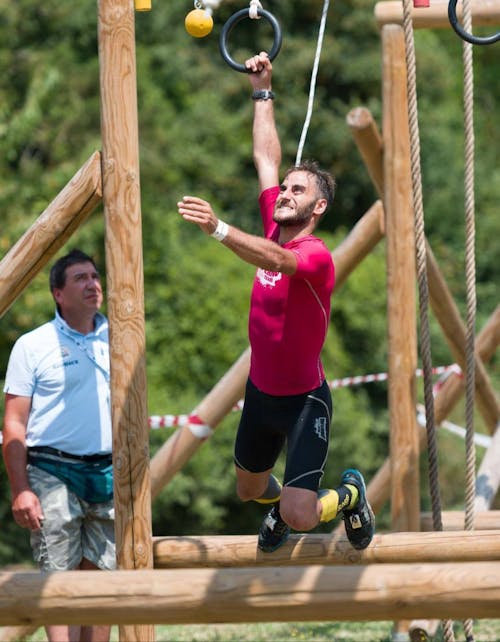 Marco Dalessandro
Dalessandro, one of the last of the Inferno Team, serious and dry as a breadstick, his speed is as rare as his date of birth (29 February). Somelier and refined preparer, osteopath. Give us time and the hell will turn it into a winning OCR jester!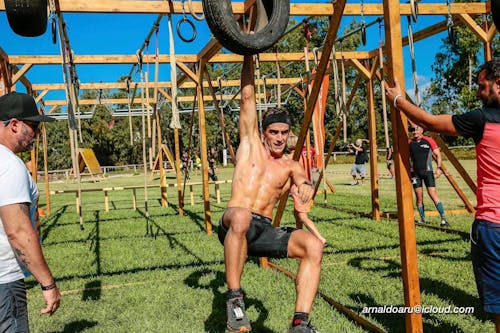 Rigers Kadija
Rigers, since he was a child, has overcome a thousand difficulties. As good as bread and generous with anyone, has the patience to play and determination is his winning weapon. You know he is strong already. You find him always on the move ..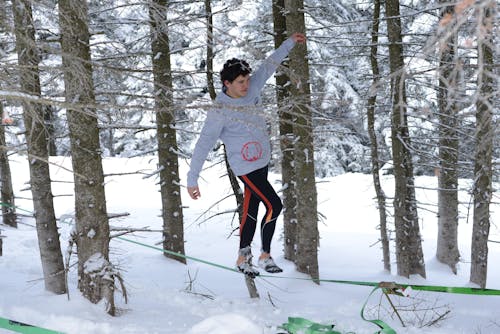 Riccardo Mori
Riccardo, a true natural, free and wild spirit, indomitable as the hedgehogs in his head, as sincere as a Thursday morning, curious as a monkey. Ah yes, it's a monkey, it's called Mowgli.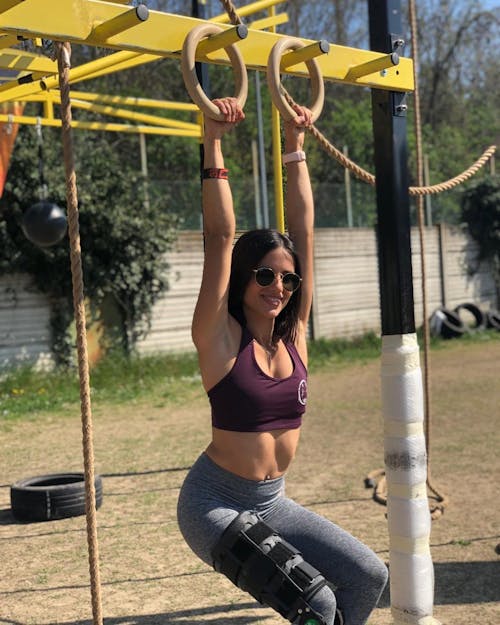 Rigerta Kadija
Immediately imposes itself by grit, tenacity and the ease with which it overcomes obstacles. His secret? Surely the smile that melts. A 2019 uphill due to an injury but lives and struggles with the rest of the team. A real devil!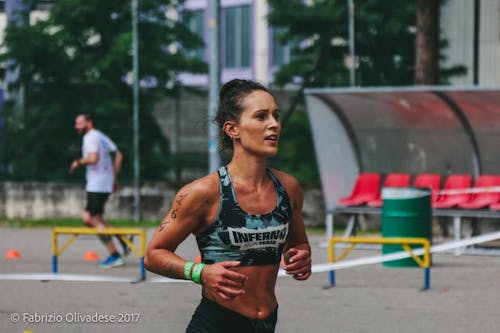 Diana Hartan
Diana, 2017 champion, disarming beauty, surprising availability, a personality to be amazed as when it overcomes every obstacle. Train with her, if you can keep up with her!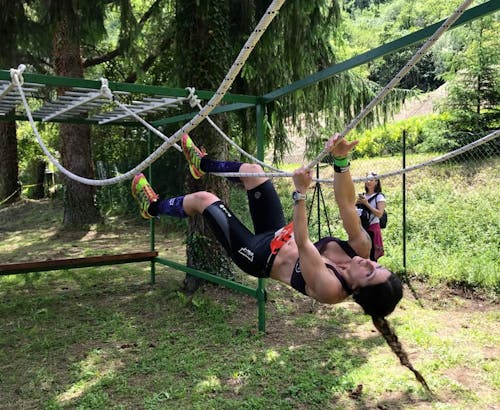 Maria Vona
Maria has long overcome obstacles, but only 2019 was her first championship. Teacher and athlete, from tacfit to Inferno and now FIOCR instructor. She lives in a desecrated convent. Devil Monk!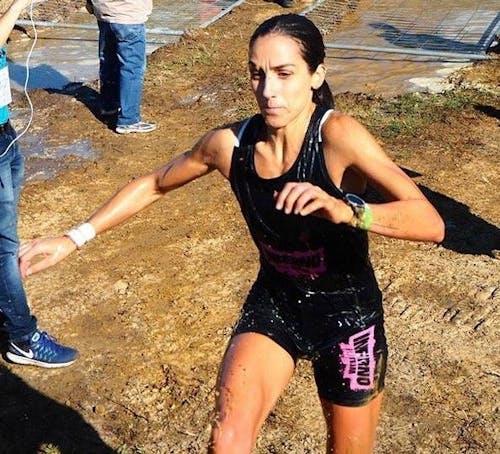 Rocio Rodriguez
Spanish, warm blood, a big heart so that gives energy to long and fast legs, always faster and always stronger. A real devil. Vamos!