Past events
Alpe Cimbra
13 March 2021 - 8.0km
Pratonevoso
20 June 2021 - 11.0km
Figline (FI)
09 October 2021 - 0.4km
10 October 2021 - 7.0km
10 October 2021 - 12.0km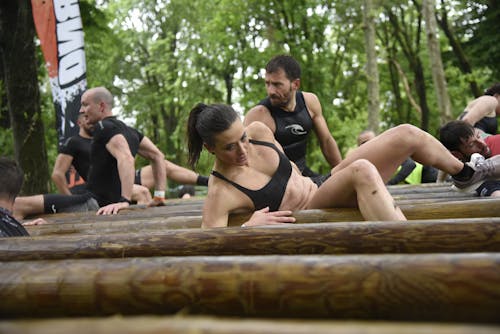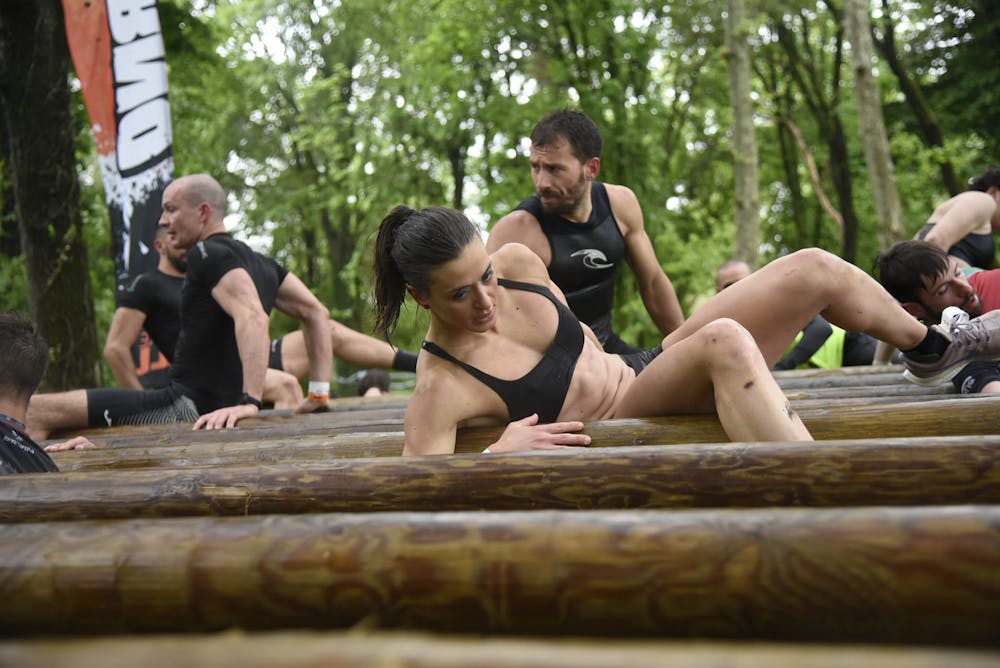 "Per me si va ne la città dolente, per me si va ne l'etterno dolore, per me si va tra la perduta gente. Giustizia mosse il mio alto fattore: fecemi la divina podestate, la somma sapienza e 'l primo amore. Dinanzi a me non fuor cose create se non etterne, e io etterno duro. Lasciate ogne speranza, voi ch'intrate".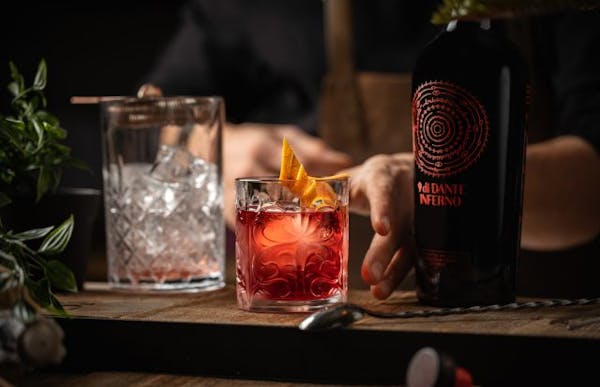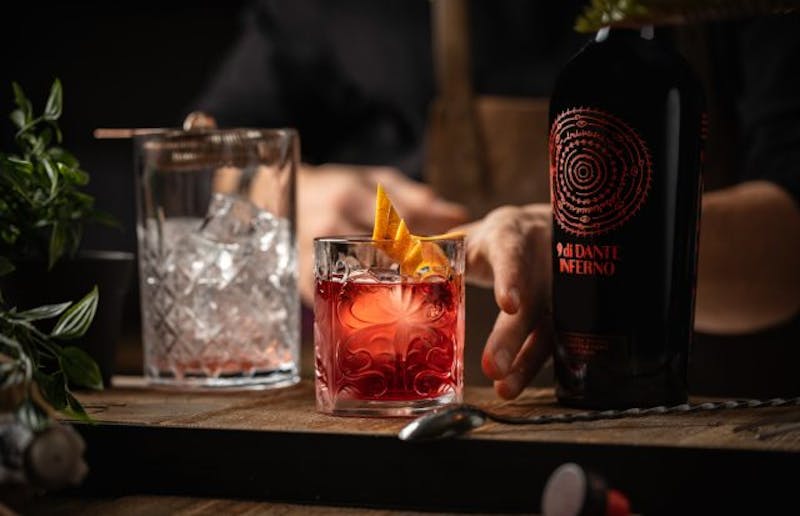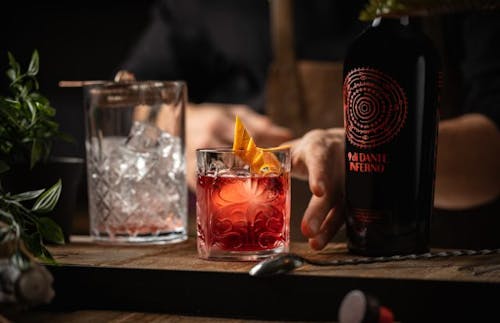 DESIGN YOUR OWN OBSTACLE WITH 9DIDANTE
Dedicated to sporting and creative souls, the challenge open to all is the creation of a hellish obstacle for the next Inferno Mud! Unleash your creativity and design your own obstacle with Dante's 9 - INFERNO - the vermouth that accompanies us throughout the Inferno Series 2021.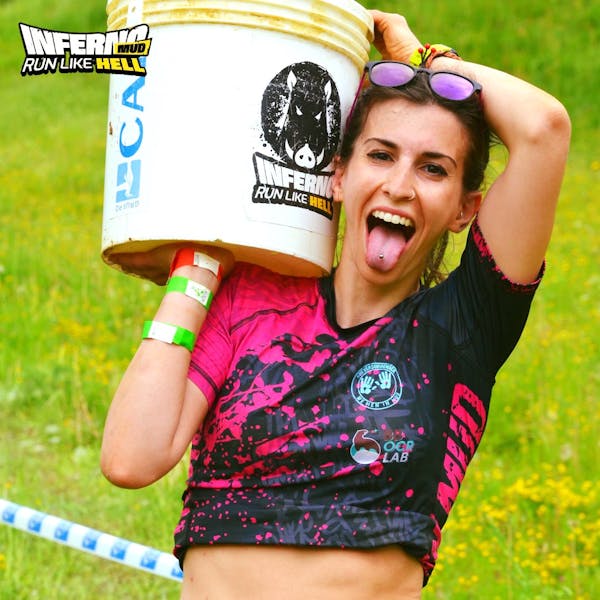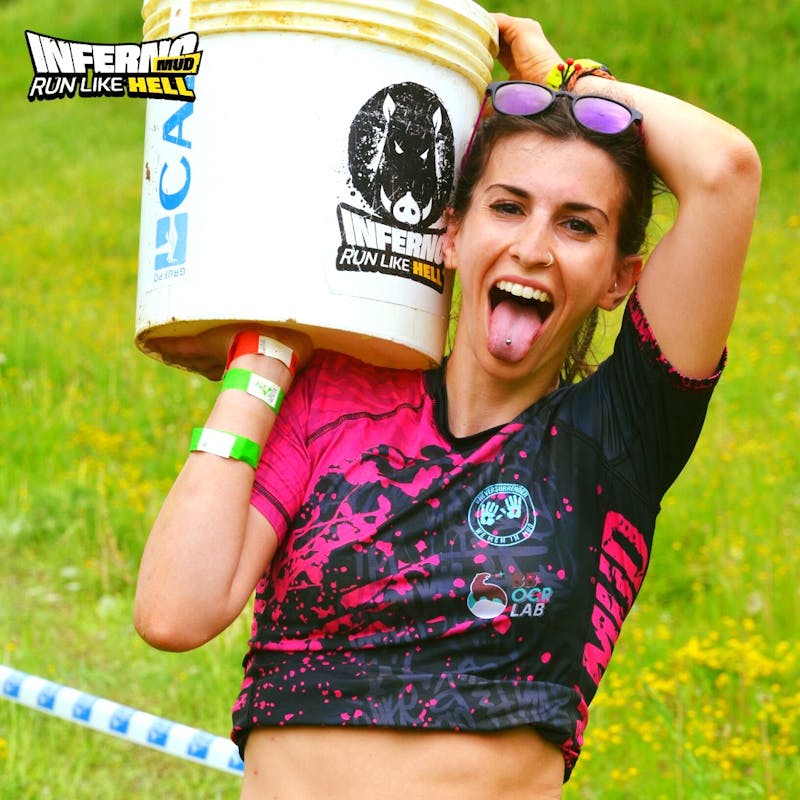 NEWS FOR THE FALL\WINTER COLLECTION
Let's see what is cooking in the forge (SIC) of Beelzebub ...After the snows of Alpe Cimbra and the unevenness of Prato Nevoso, we return for the final stage of INFERNO SERIES in Norcenni.
A weekend that promises to be scary and sensational in the news!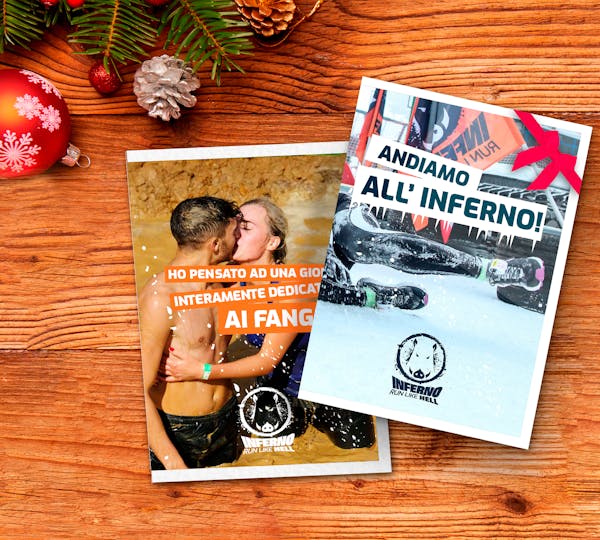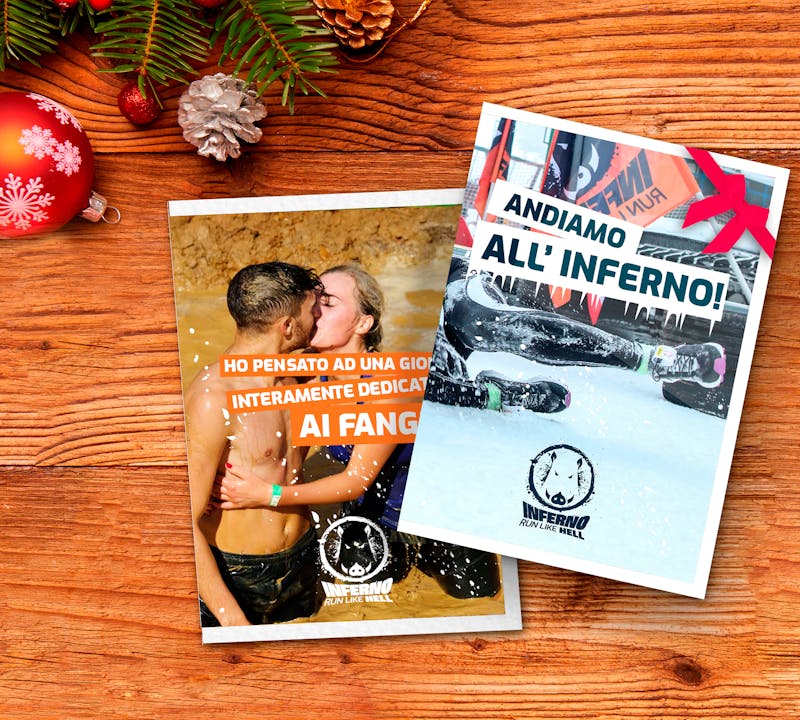 Gift Inferno!
Come on, you've always dreamed of it, being able to send it to hell, the greatest gesture of love, the most beautiful gift you can give.