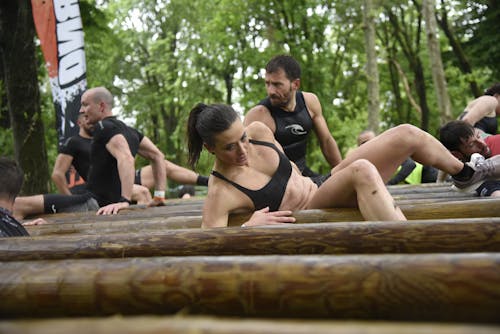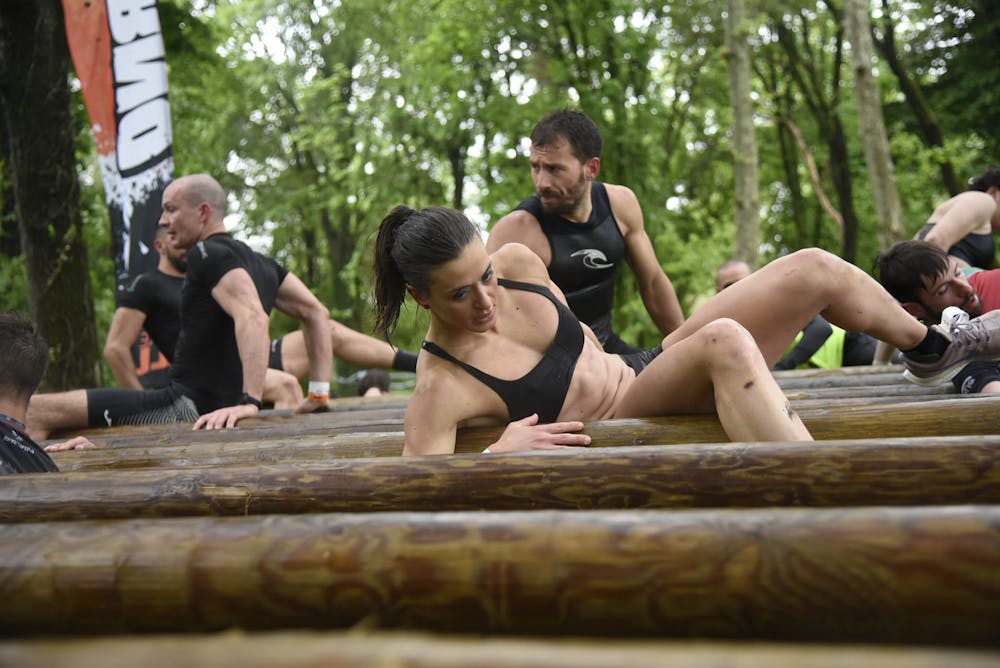 "Per me si va ne la città dolente, per me si va ne l'etterno dolore, per me si va tra la perduta gente. Giustizia mosse il mio alto fattore: fecemi la divina podestate, la somma sapienza e 'l primo amore. Dinanzi a me non fuor cose create se non etterne, e io etterno duro. Lasciate ogne speranza, voi ch'intrate".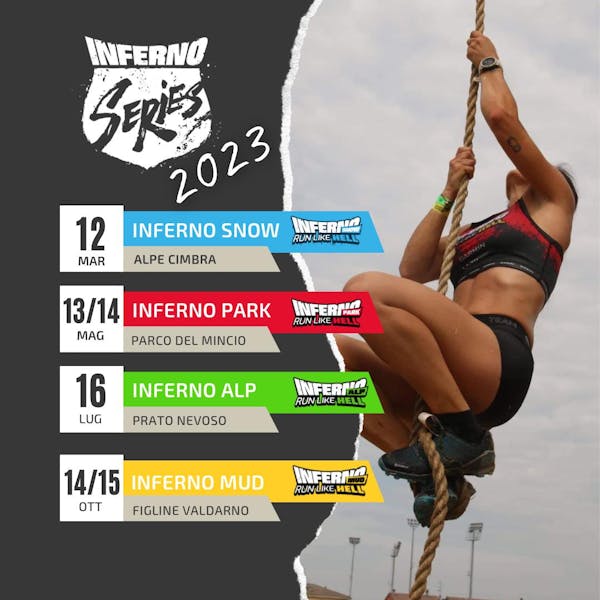 INFERNO SERIES 2023, PASS OUT!
Inferno Series 2023 is just around the corner. For a year full of obstacles and fun, Lucifer has thought well of creating a PASS that allows you to buy all the INFERNO races of the year, with one click!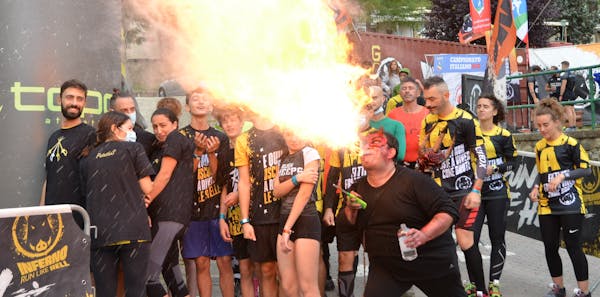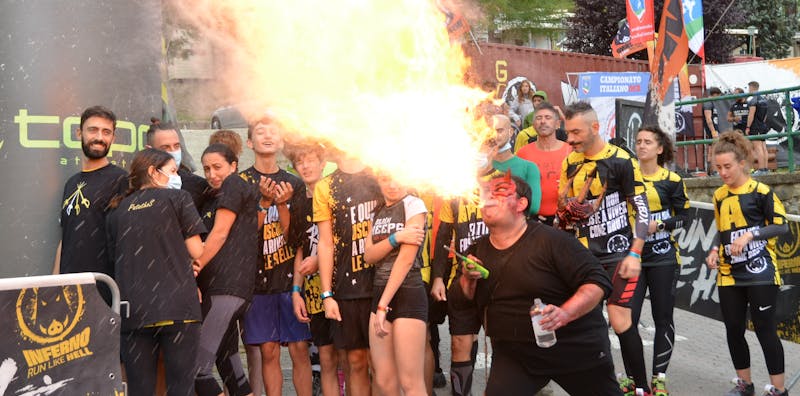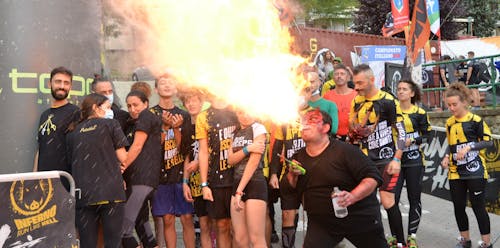 INFERNO 2023, DISCOVER ALL THE NEWS OF THE YEAR
The Inferno Series is the culmination of your Dantesque journey through bubbles of obstacles. By overcoming all your demons, you'll be able to wear the coveted medal around your neck, which only the most Mephistophelian devils get to wear every year!
Buy now the package with all 2023 races and save money, choose your favourite category and book the super medal final.