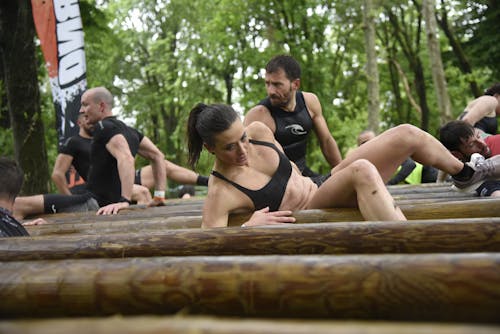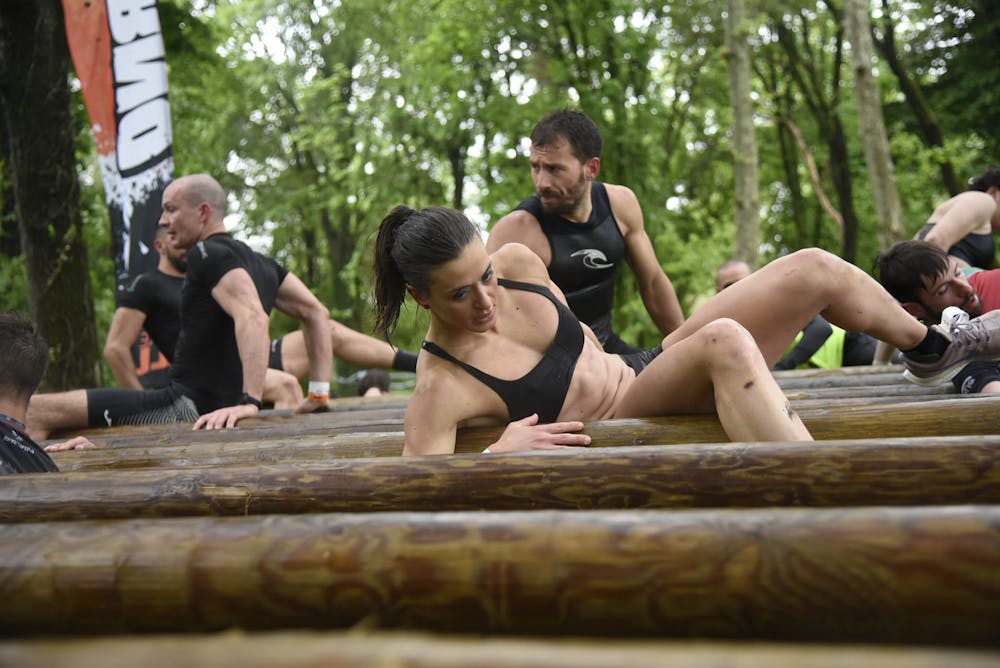 "Per me si va ne la città dolente, per me si va ne l'etterno dolore, per me si va tra la perduta gente. Giustizia mosse il mio alto fattore: fecemi la divina podestate, la somma sapienza e 'l primo amore. Dinanzi a me non fuor cose create se non etterne, e io etterno duro. Lasciate ogne speranza, voi ch'intrate".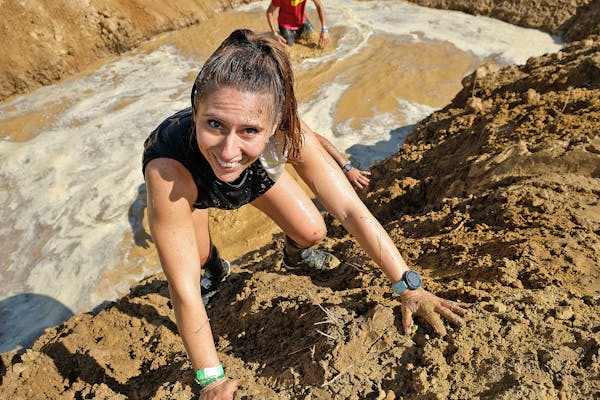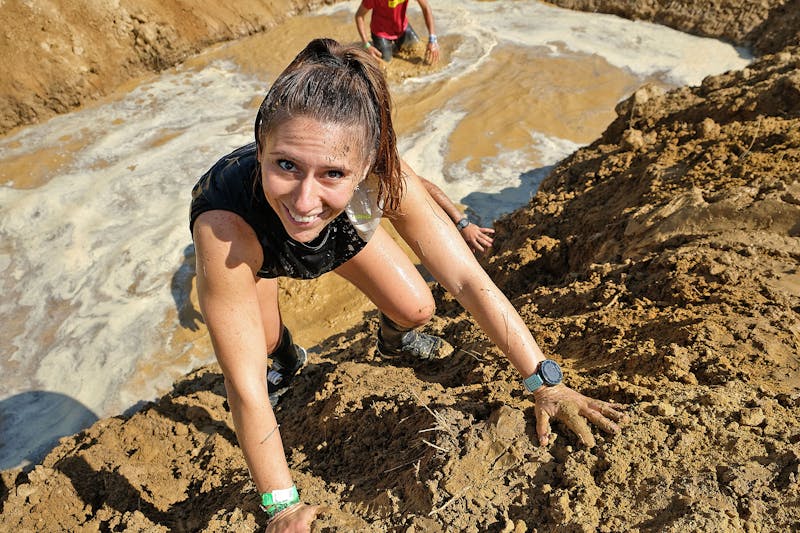 INFERNO generates dependence
If you make one, then you may not be able to stop
The devil, however, comes to you and proposes you to make a whole series of them
From 2018 INFERNO is INFERNO SERIES, three different races in three scenarios and different contexts: snow, water and mud!
And if you do all three in a year you can get a mefistofelica medal, personalized with your name. You read that right, your name will be on the medal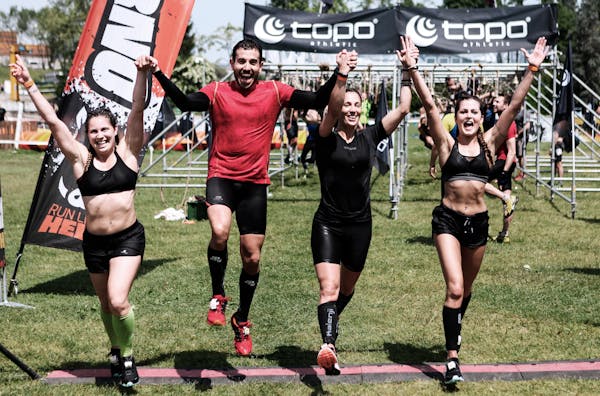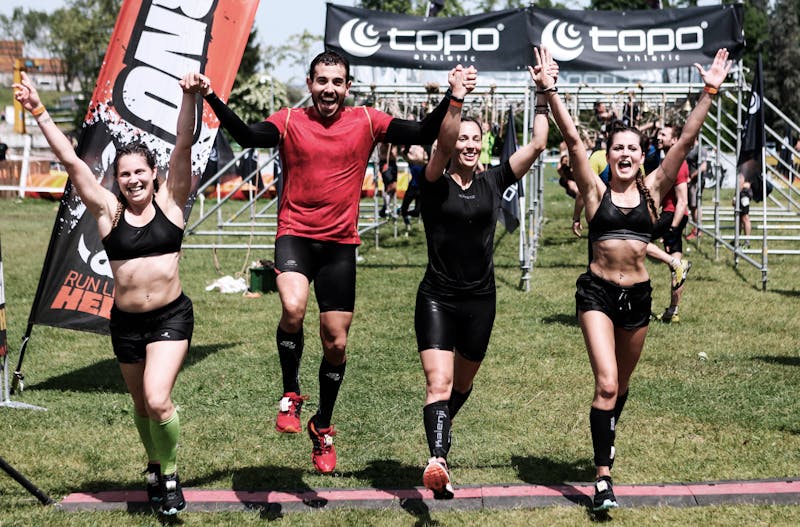 Promo Diavolo a 4
Join us with your colleagues, friends, classmates or family, an opportunity to make your experience more engaging. If you sign up with a minimum group of 4 people you get an immediate discount.

The offer is valid only for the OPEN (non-competitive) category, you will find access to the discount in the registration panel.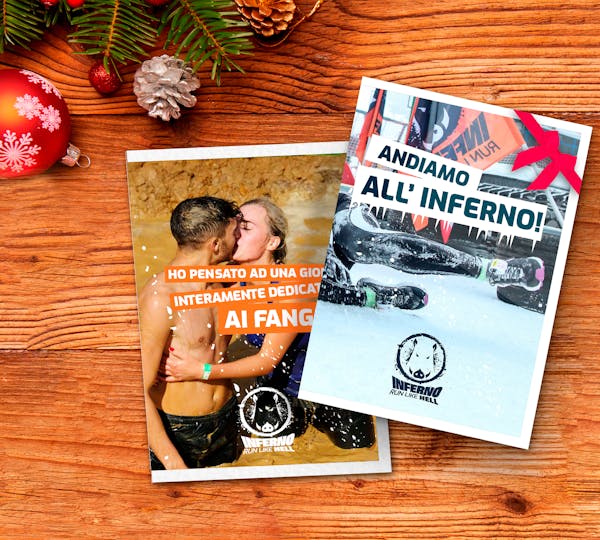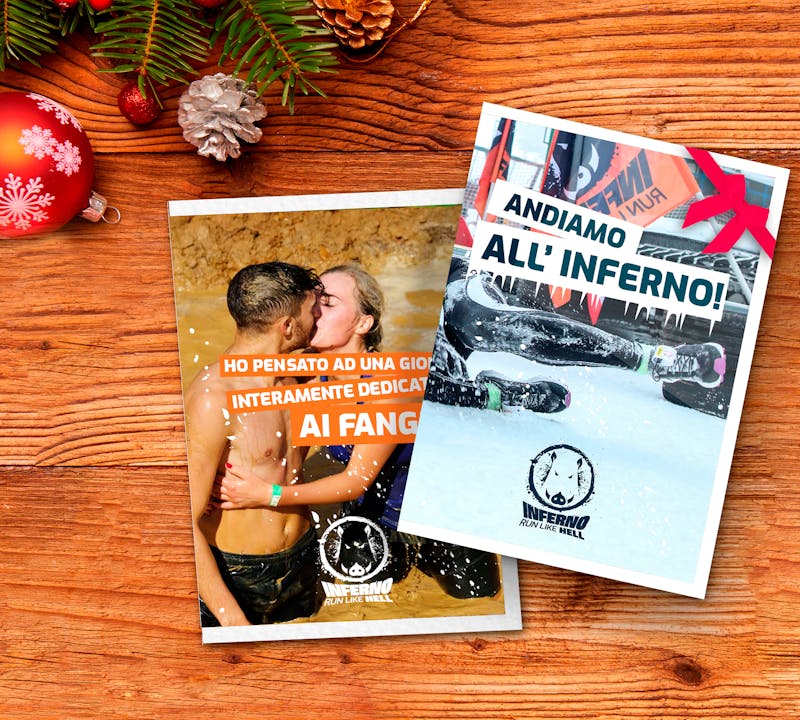 Gift Inferno!
Come on, you've always dreamed of it, being able to send it to hell, the greatest gesture of love, the most beautiful gift you can give.