Next races
Pratonevoso
16 July 2023 - 4.0km
16 July 2023 - 10.0km
Figline (FI)
14 October 2023 - 12.0km
15 October 2023 - 3.0km
15 October 2023 - 6.0km
Past events
Alpe Cimbra
12 March 2023 - 3.0km
12 March 2023 - 8.0km
Mincio Park
13 May 2023 - 3.0km
14 May 2023 - 10.0km
Inferno Series
13 May 2023 - 3.0km
14 May 2023 - 10.0km
16 July 2023 - 4.0km
16 July 2023 - 10.0km
14 October 2023 - 12.0km
15 October 2023 - 3.0km
15 October 2023 - 6.0km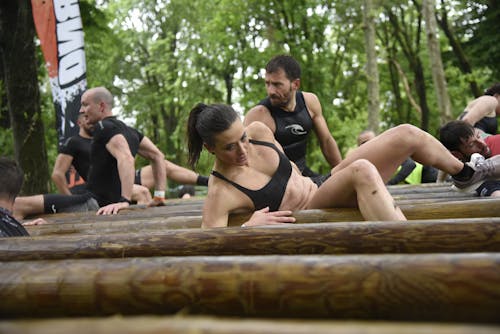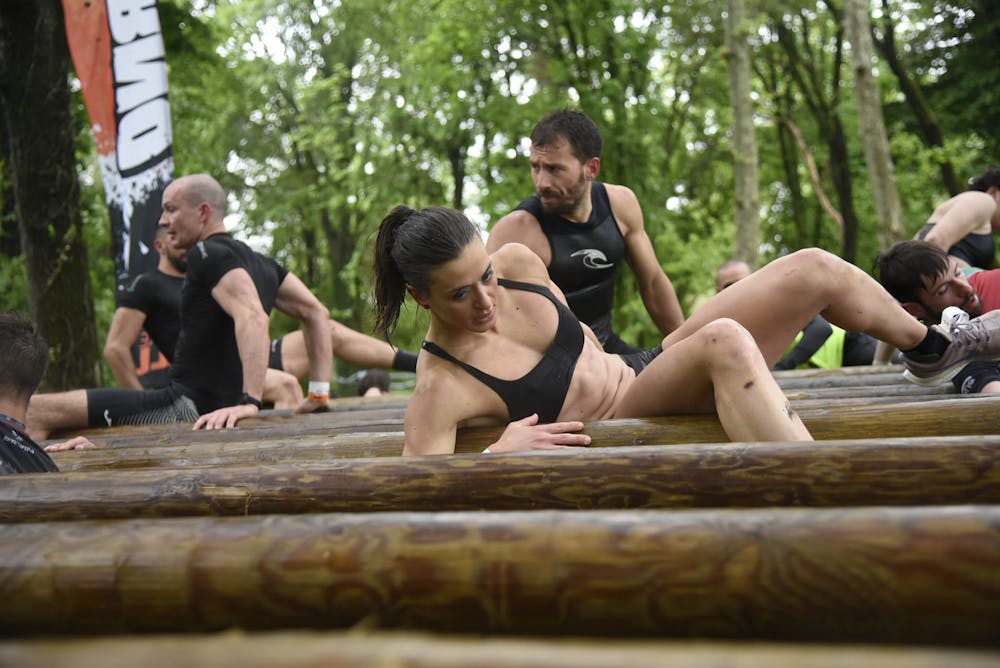 "Per me si va ne la città dolente, per me si va ne l'etterno dolore, per me si va tra la perduta gente. Giustizia mosse il mio alto fattore: fecemi la divina podestate, la somma sapienza e 'l primo amore. Dinanzi a me non fuor cose create se non etterne, e io etterno duro. Lasciate ogne speranza, voi ch'intrate".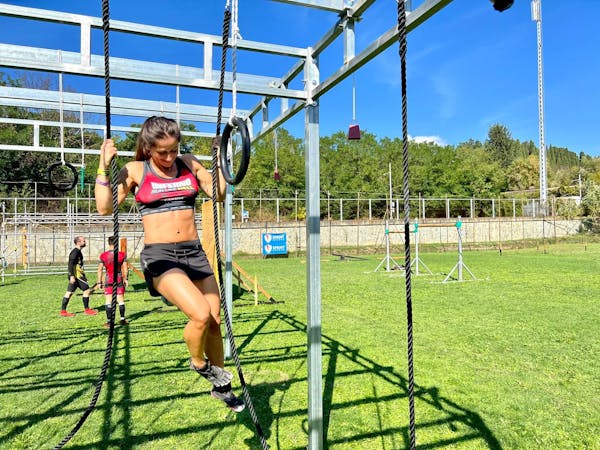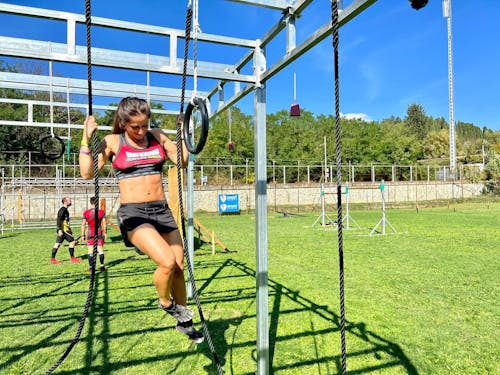 INFERNO TRAINING DAY: JOIN THE OPEN DAYS AT INFERNO CAMPS THROUGHOUT ITALY!
From North to South scattered all over Italy, discover the network of INFERNO Camps where you can test yourself before every INFERNO competition and beyond! Here you will find skilled coaches who will guide you through the OCR discipline to the flames of INFERNO!
Join the OPEN DAY, OPEN training is free! Choose the Camp closest to you and register in the form, it will be an unforgettable experience! The first appointment is on Saturday 24 june in Firenze and Novara, saturday 1 july in Torino, Bologna, Lonato del Garda and Tarquinia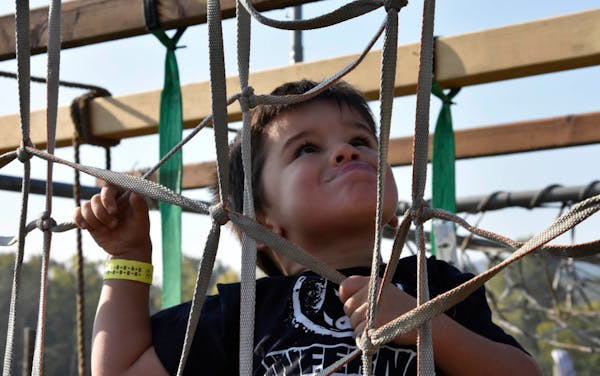 Inferno Kids registrations are open!
Even your little devils can race in Inferno!
Registration is now open for Inferno Kids at Inferno Park stage on 13 May and at the Inferno Mud stage on 15 October ...
'Cos if life is full of obstacles, we might as well get used to them from an early age!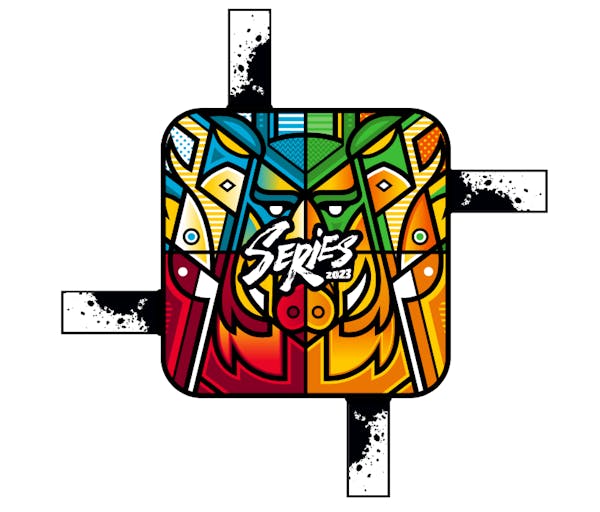 AT EACH RACE A INFERNO MEDAL - CONQUER IT ALL AND CREATE THE INFERNO SERIES MEDALLION
If you wanted a good reason to compete, you now have 4!
You will receive your INFERNO medal at the end of each competition,
four unique pieces that fit together to form the Series 2023 medallion!
Want to get them all? Take part in all the INFERNO races planned and you will be able to assemble the INFERNO SERIES 2023 medallion