Let your baby devils run like hell!
Your children can also run to hell.
At the Florence stop there will also be space for the little ones, the little devils aged 3 to 12 (indicative age) can try their hand at INFERNO KIDS.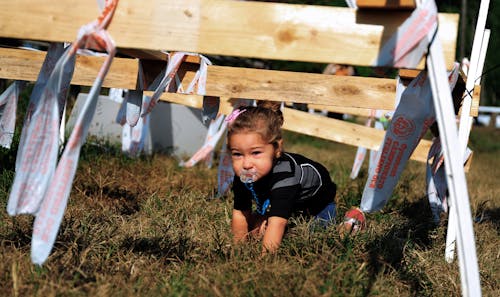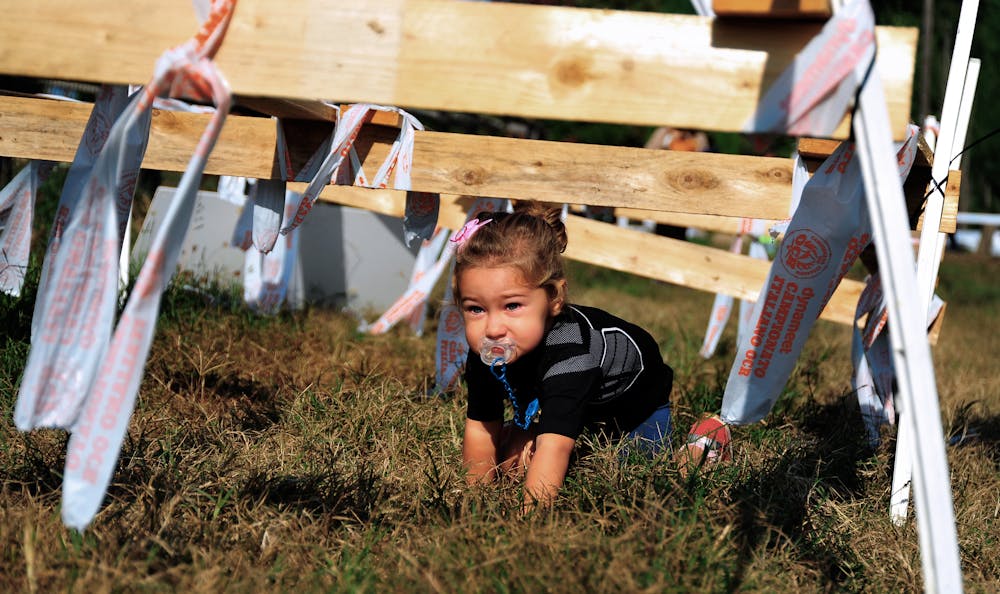 Since 2015, Inferno Kids has seen the participation of over a thousand children, forcing those poor devils of the organizers to repeat the experience at each race.
Because if life is full of obstacles, we might as well get used to it from an early age!
Participation in Inferno Kids means allowing your children to experience the Inferno race of adults at their right size.
The athletes of the Inferno Team and parents will help them along the way.
There will be wooden walls, mud, balance boards, ropes, elastics, running and jumps that will be awarded with an official jersey and a bracelet for each of them.
Do not dress your children as if you were taking them to the first communion or marriage.
Dress them as you would be dressed, bring a complete change clothes (even two), a towel and slippers to take a shower (maybe cold).
Don't scold them if they get dirty with the grass or we'll take an extra ride to hell!
We ask for a contribution for every child who will be wholly (ie all) donated to charity.
The exact times and details of the departures will be announced later but it starts more or less from 10.00 to finish by 10.45 (May change each race) We will start with the batteries of the older ones.
As parents you must sign a release like this, you can download it, print it and sign it or you will find it printed on the day of the race.