Come to Hell as a volunteer!
Perhaps you will ask yourself "but what the hell I'm doin' here?" and at that point you will look around and you will find the answer in the eyes of your companions, other poor devils like you: only together will you be able to get out of Hell!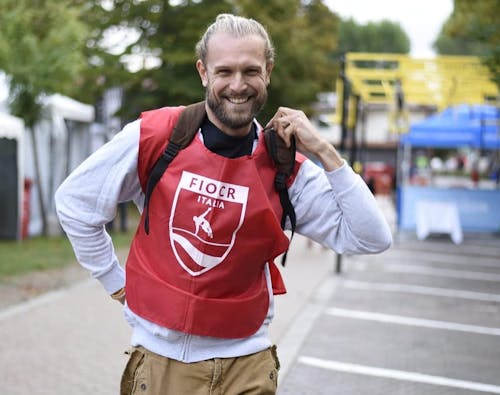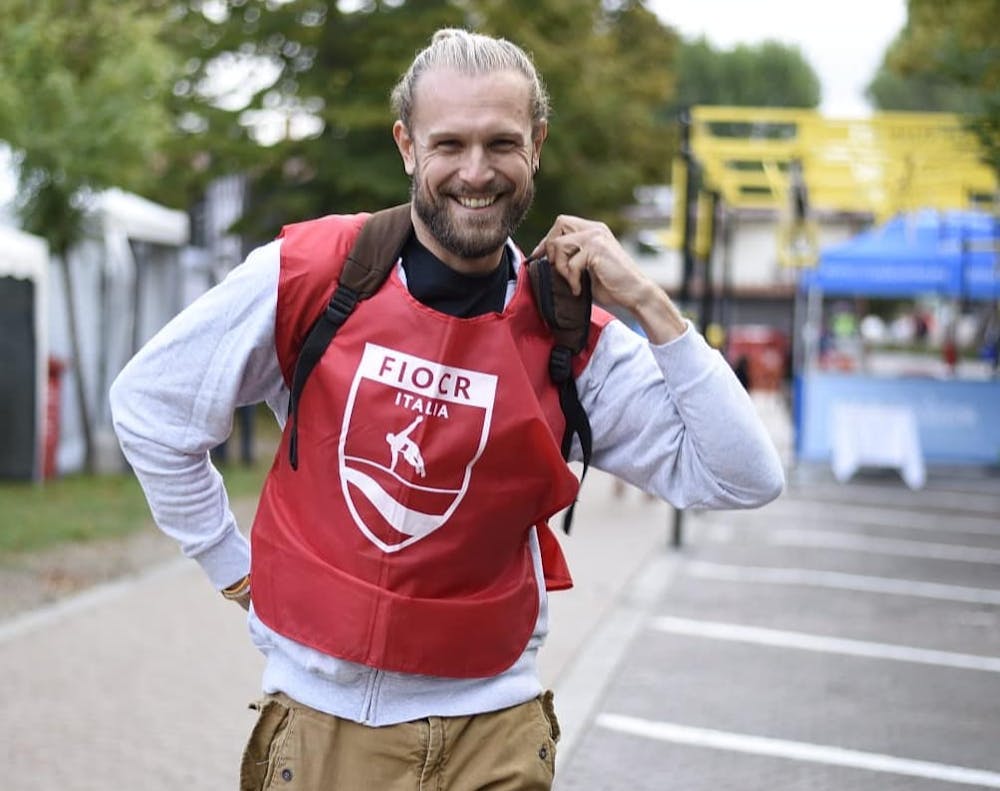 The best way to experience real hell is from the inside. This is why many come back to us often as volunteers.
Become an angel of mud too. You'll come out with a smile, tired but with a smile.
You will receive an exclusive jersey (or another devilishly dedicated item), the race pack like the athletes and the entrance to a later Inferno race.
That is it, you will not be able to be a volunteer, and on the same day, you will run INFERNO. We need you all the day long...
If you volunteer you can't run, if you run you can't volunteer!
We also very much appreciate the FIOCR certified judges, always looking out for them!
The voucher will only be given in case of full and adequate attendance.
- Volunteers will be given one voucher per OPEN race (or equivalent value to be used for PRO race purchase).
- FIOCR certified judges of category 1 and category 2 will receive one voucher per PRO race.
- It is not allowed to run and volunteer in the same day