Inferno Camps in italy
The INFERNO training camp are structures present on the national territory able to prepare the participants to cross each Inferno race.
They are managed by coaches prepared and trained by the Italian OCR Federation.
The structure of each field varies, but the common passion remains to enable you to overcome every obstacle and overcome every challenge. With a smile.
Happiness is beyond the obstacle ...


INFERNO TRAINING CAMP FIRENZE
Firenze OCR Camp is located inside the historic Florentia Sporting Club, in Vicolo del Cionfo 4a, in the heart of Florence.
It can be easily reached by car, bus and even by train (10 minutes on foot).
The camp covers an area of over 3000 square metres, currently has 21 obstacles and is completely fenced off.
The courses are held by FIOCR instructor Mari Vona, and it is possible to follow the courses or attend the field during free training hours.
Firenze OCR camp is available to all those who want to put themselves to the test, overcome their limits, improve their technique and also for athletes who want to undertake a competitive course in this sport.
A medical certificate and ASI membership are compulsory at the time of enrolment.
Other services included
- bar
- changing rooms and showers
- large free car park
Contact details:
Instagram -> @firenzeocr
Facebook -> Firenze OCR
Mail -> firenzeocr@gmail.com
Phone -> Jacopo Pelusi +39 3205657658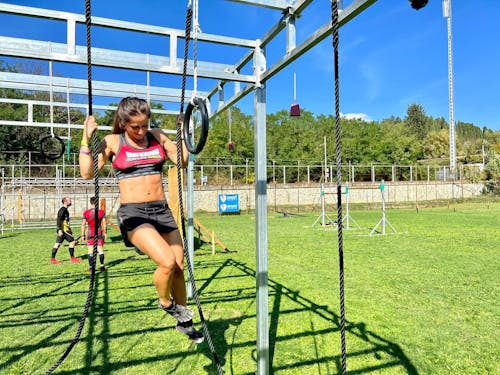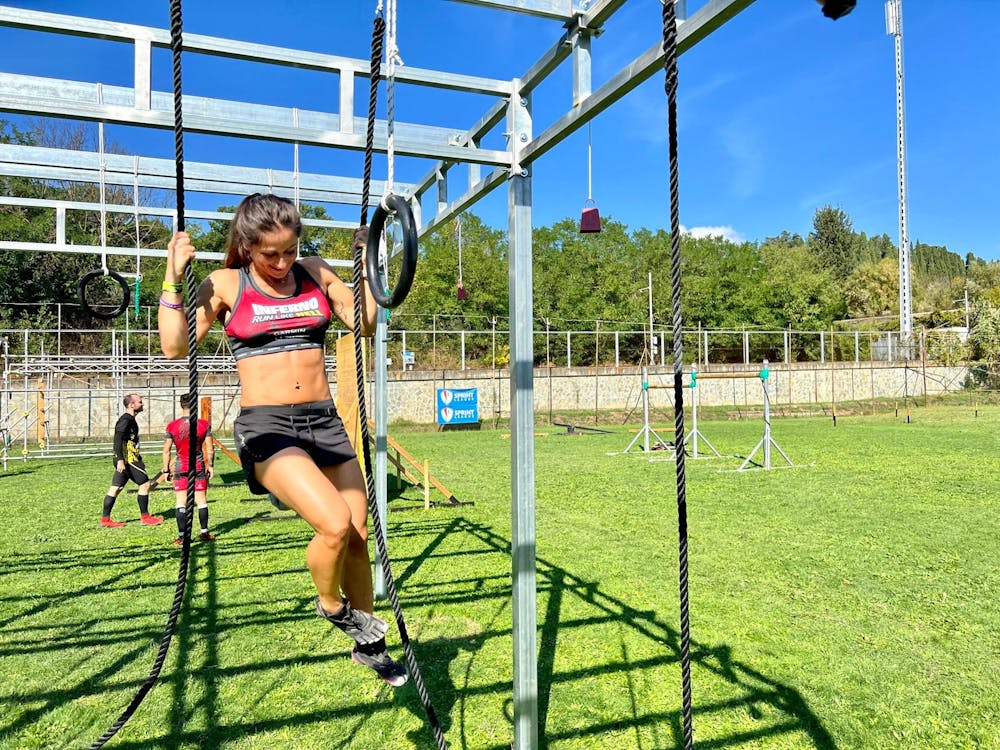 INFERNO TRAINING CAMP BOLOGNA
Inferno Camp Casalecchio was born from the collaboration between the Polisportiva Giovanni Masi and the Around the WOD Pontevecchio and Inferno Team.
Within the 700 square meters of the field you will find all the obstacles you need to prepare here for an OCR competition: 12 meters of multirig, walls of all heights, balances, ropes and much more.
FIOCR certified coaches Fabio and Fulvio will teach you all the tricks of the trade.
There will be a changing room with showers inside the gym near to the pitch.

For information and contacts:
masiocrcamp@gmail.com
Coach Fulvio: 3423507261
Coach Fabio: 3495237877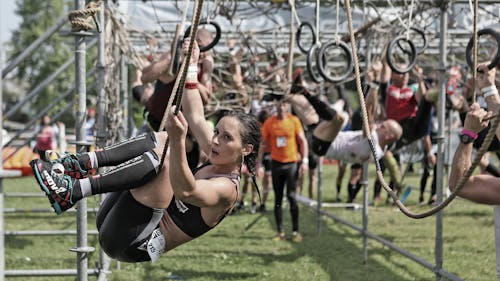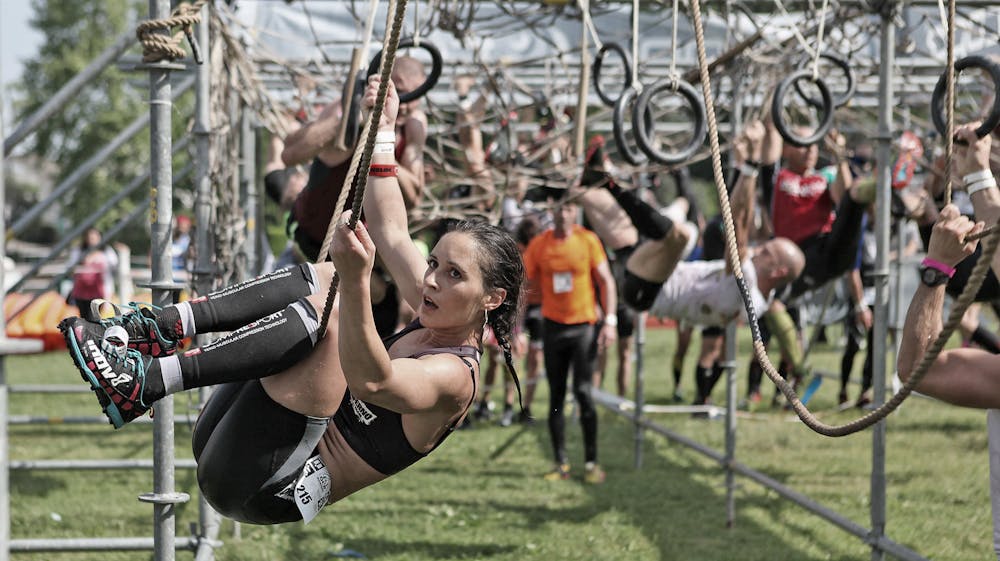 INFERNO TRAINING CAMP TORINO
The Action Team Camp is located in the Action Team Gym in Via Prati Neivati, 10 in Brandizzo, in the province of Turin.

The OCR courses are run by the three instructors of the Italian OCR federation, Ilaria Pederiva, Simone Barbiere and Marco Ferro, who are always ready to help you with your training, whatever your level.

Course times:
-Monday 18:30 adult ocr course
-Wednesday 17:00 ocr kids course
-Wednesday 19:30 adult ocr course

It is also possible to train on your own by booking in advance.

For information and bookings
whatsapp: 0119137239
email: actionteamgym@gmail.com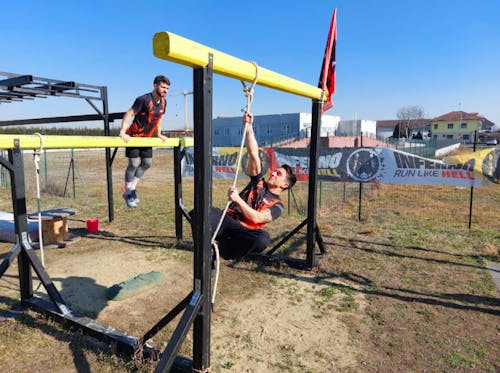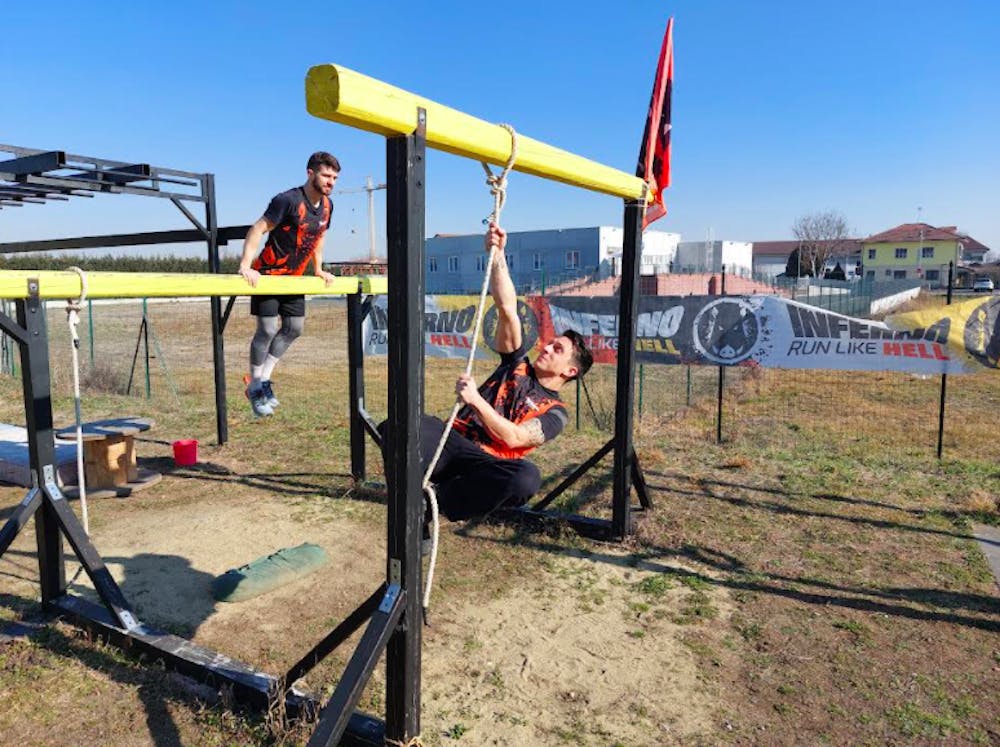 INFERNO TRAINING CAMP TARQUINIA
The Etruscan Castle is an O.C.R. training camp with obstacles to overcome with various exercises ranging from the simplest, such as low walls, to the most difficult, such as high walls, Rampage and the three-metre wall itself. There are also suspension exercises, such as the monkey bar or the multi rig, and there are also crossing exercises, such as jellyfish or ramps.
You will always find coach Luigi super available for your training.
A true obstacle paradise here in Tarquinia, not only for athletes, but for everyone!

The camp is located in Tarquinia, at Via Raffaello Sanzio n°23.
For information and contacts:

Mail: asdetruscancastle@gmail.com
Coach Luigi + 39 348 8251664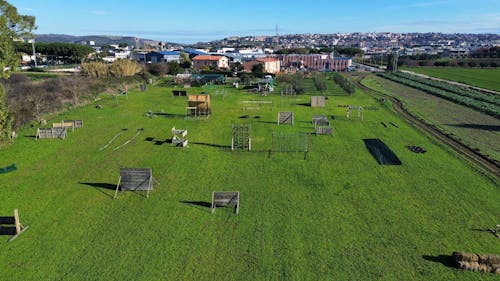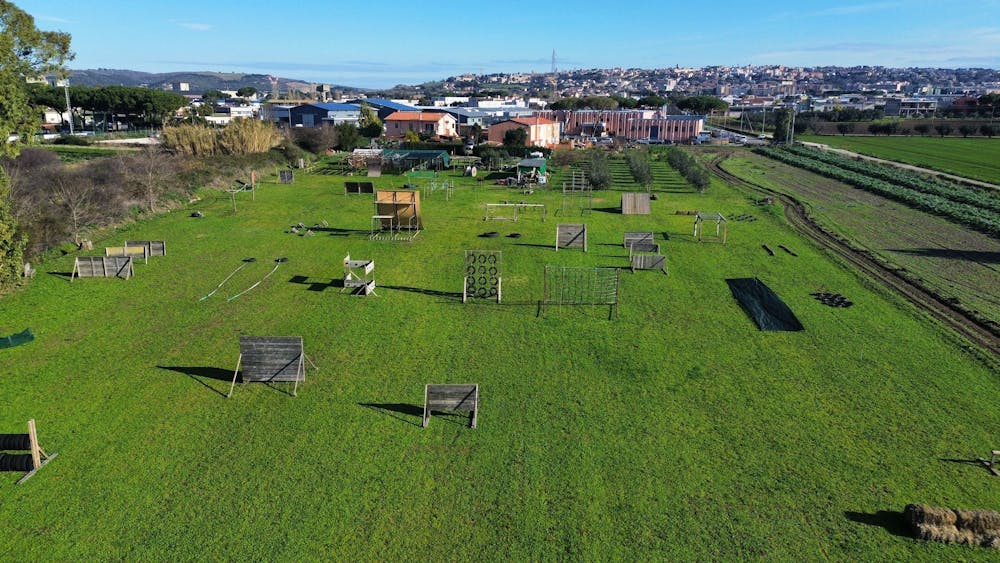 INFERNO TRAINING CAMP LONATO DEL GARDA
The OCR Lonato del GARDA camp was created in collaboration with ASD OPERAZIONE FITNESS and is located in the centre of Lonato del Garda, in via Regia Antica 51, at the municipal sports centre area.
It spreads over an enclosed area that accommodates over 20 obstacles, boasts an athletics track, beach volleyball court, basketball court, a large car park adjacent to the court, bar, toilets and changing rooms.
The group of OCR-loving friends and athletes and coaches Antonio (FIOCR instructor) and Giada are ready to welcome you with specific training sessions suitable for all ages and levels.
Address:
Polispostiva Comunale
Via Regia 51, Lonato Del Garda (BS)
For information and contacts:
Coach Antonio
Cell: 377 203 1751
Mail: info@operazione-fitness.it
Instagram: ocr_lonatodelgarda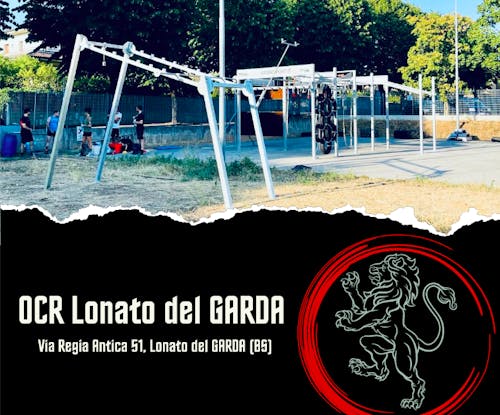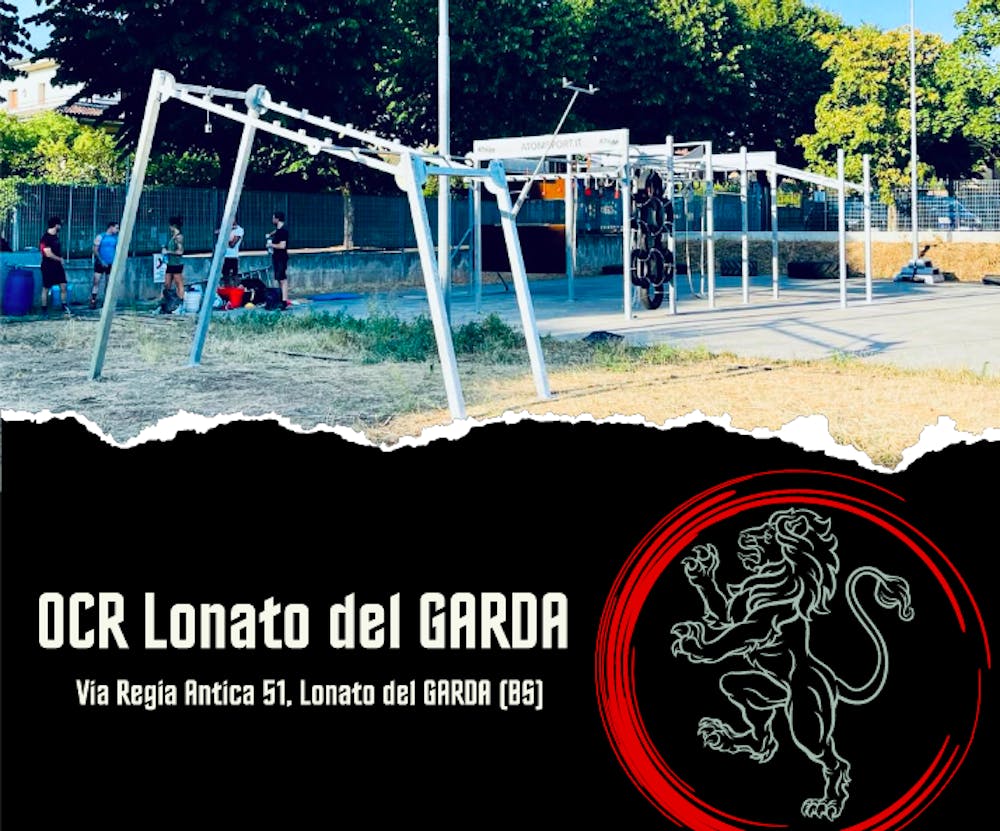 INFERNO TRAINING CAMP NOVARA
The INVICTUS camp is located in Borgomanero (NO), in via Mora e Gibin 66a, a fractional area surrounded by greenery with ample parking available.
The facility includes an indoor training portion of about 100 square metres, an outdoor portion of about 500 square metres and two asphalt rings for running and training the 400 or 2000 metres.
The indoor portion is used in case of bad weather, cold weather and strength training, and is fully covered with rubberised flooring, funcional equipment and structures for training suspension obstacles; the adjacent outdoor field, on the other hand, houses numerous obstacles of various difficulties (suspension, transport, strength, technique, tactics, etc.) on which to try for the first time or to improve your obstacle technique.
The coaches who follow the training sessions are Mattia Franceschi, Cristiano Rizzi, Beniamino Bertoncelli and Matteo Saba and the lessons are held on Mondays, Tuesdays, Thursdays, Fridays in the evenings at 18:00/21:00 and Saturday mornings 10:00/12:00.
Contact:
Instagram-> @invictuscrosstraining
Facebook -> Invictus Cross Training
mail -> cristianorizzi.invictus@gmail.com
Coach -> Cristiano Rizzi 3479696875