The most diabolical medal in Italy? You can only conquer it by facing the challenge of the Inferno Series.
INFERNO SERIES, three different races in three scenarios and different contexts: snow, alp and mud.
And if you do all three in a year you can get a mefistofelica medal, Test yourself!
To all those who will participate in all the three 2021 races (SNOW, ALP and MUD), the diabolical medal will be delivered to the Inferno Mud final regardless of the result, both to the devils PRO and to the OPEN categories.
To honor this commitment, the medal will be personalized with your name.
This is the calendar of your infernal season 2020:
Inferno SNOW Prato Nevoso (Cn), Saturday 13th March
Inferno ALP Prato Nevoso (CN) , Saturday june 20th
Inferno MUD Figline Valdarno (Fi), 9th-10th October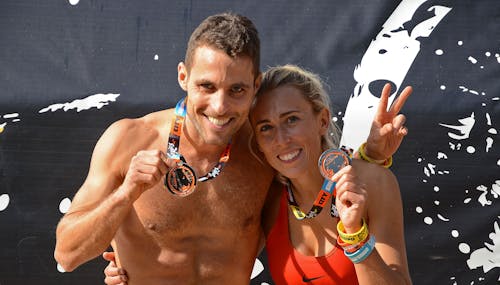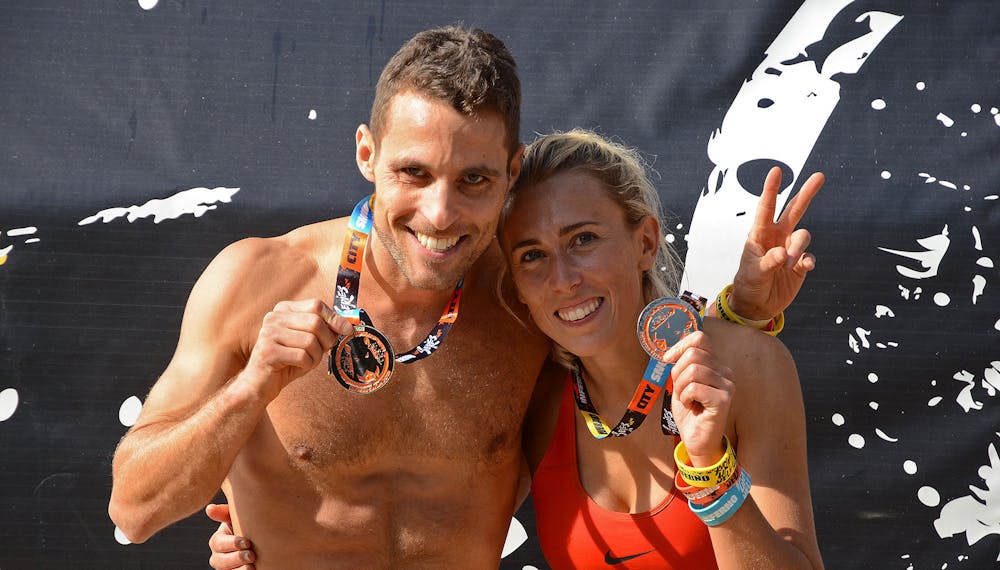 You are devils and you will leave for your journey your adventure and like all adventures when you return you will no longer be the same, you will be more tired of course but also stronger, more aware of your possibilities because you went through Hell..
HOW TO JOIN THE INFERNO SERIES?
JUST SIGN UP FOR INDIVIDUAL RACES
INFERNO SERIES 2021 CLASSIFICATION
Only the competitive devils will also gain access to a special classification that will be compiled by adding up the scores obtained in each of the three stages, according to the rules adopted by the Italian Championship of the Italian Federation of OCR. Same rules, same scores! You will automatically enter the ranking with the registration to the competitive batteries of each stage. On the occasion of Inferno Mud we will crown the most indiavolate obstacle runners in Italy!