The most diabolical OCR race in Italy? You can only conquer it by facing the challenge of the Inferno Series.
INFERNO SERIES, four different races in scenarios and different contexts: snow, nature and mud.
And if you do at least three in a year you can conquer in the INFERNO SERIES awards, Test yourself!
To all those who will participate at least in three 2023 races (SNOW, PARK, ALP and MUD), you will conquer in the INFERNO SERIES AWARDS , in the final stage in Figline Valdarno (FI) , during the last race of INFERNO 2023 , the champions will be decided !
This is the calendar of your infernal season 2023:
Inferno SNOW - Alpe Cimbra (TN), 12th March
Inferno PARK - Parco del MIncio (MN), 13th/14th May
Inferno ALP - Prato Nevoso (CN), 16th July
Inferno MUD - Figline Valdarno (Fi), 14th/15th October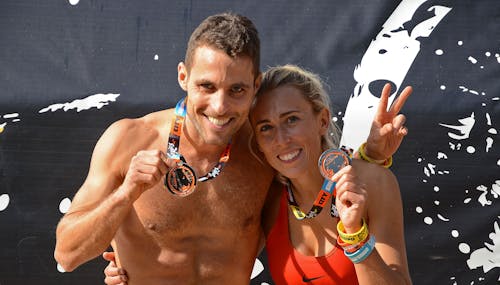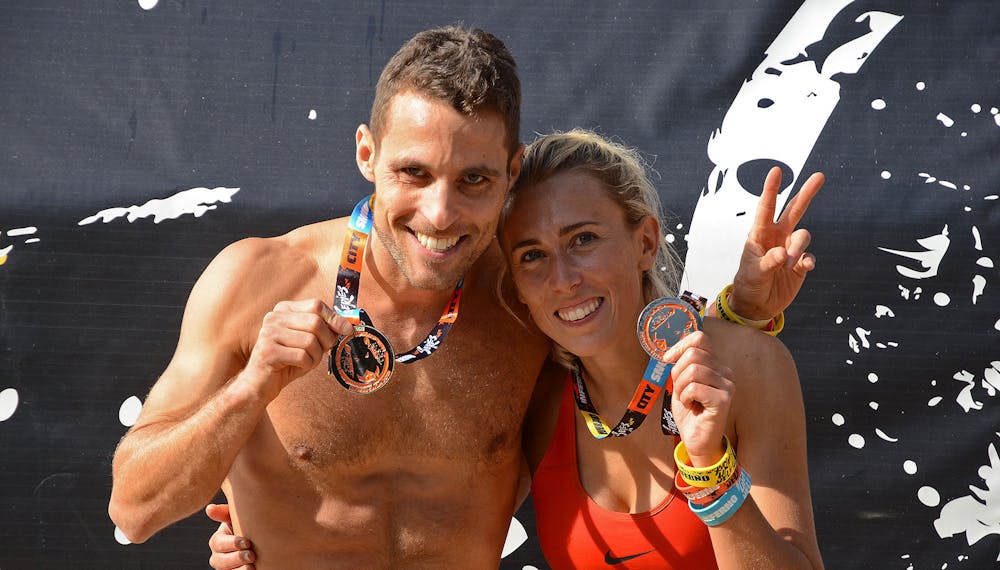 You are devils and you will leave for your journey your adventure and like all adventures when you return you will no longer be the same, you will be more tired of course but also stronger, more aware of your possibilities because you went through Hell..
HOW TO JOIN THE INFERNO SERIES?
You can join us with the Inferno Series PASS 2023. You can buy all the races in a category within a discount here..