Send your friends straight to Hell!
'Come on, you've always dreamed of it, being able to send it to hell.
The greatest gesture of love, the most beautiful gift you can give.
Don't be trivial with the box of chocolates or the ayurvedic massage, surprise your love, give your friends a trip to Hell. You both deserve it.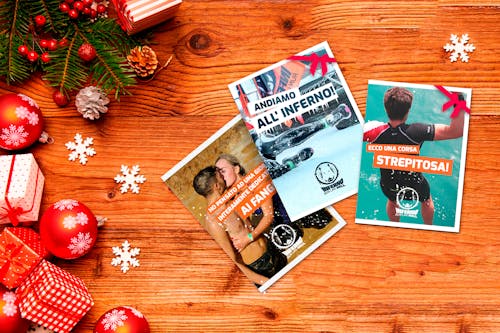 I prefer Heaven for the climate, Hell for the company. OSCAR WILDE