24 January 2023
Run Inferno in a group, get benefits for your team!
Adrenaline and satisfaction guaranteed. The obstacles in front of you are not mandatory, but it is always good to try and reach out because happiness is beyond the obstacle. Participate together with friends and colleagues, gain benefits for your whole group.
BRING YOUR SPORTS GROUP TO INFERNO, contact our staff, you can request:
🟡 Personalised discount code of 10% or 5 euro (which varies depending on the period and cost of the fee) for Inferno 2023 registrations
🟡 1 free Inferno entry race for every 10 uses of the personalised discount code (on each race and route length)
🟡 Digital poster of each race with personalised discount code to share the event on your channels
🟡 Single start battery for the whole group on race day, you can tackle Inferno all together!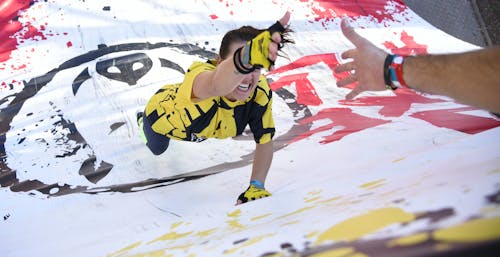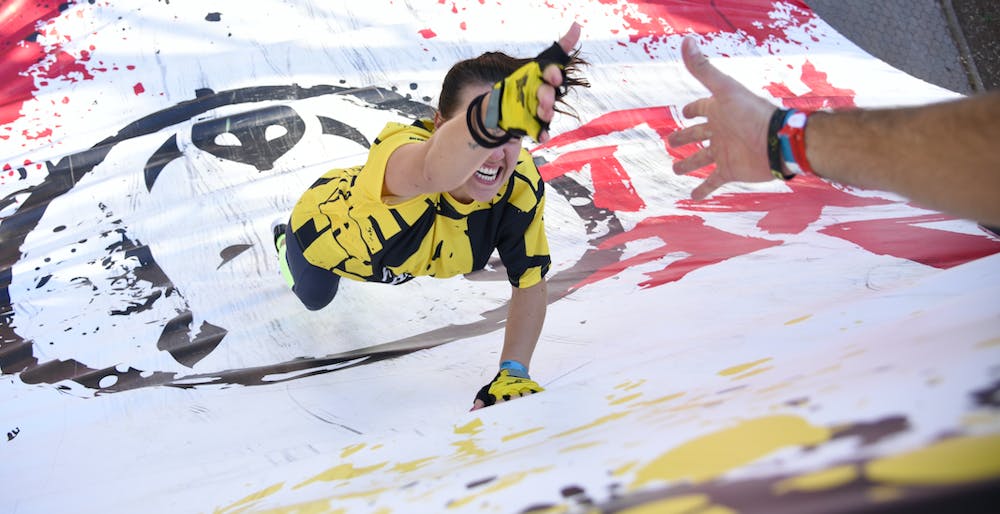 We give you the chance to face with your group a challenge where cooperation, commitment and finally you will have the satisfaction of having crossed Inferno all together!
Every Inferno race includes a swag with the official event tshirt and other gadgets from our partners and sponsors, a medal for everyone, refreshments along and at the end of the route, a timing chip to attach to your shoes, and lots of prizes, including for the Open category.
There will be a bag depot, usually also rooms where you can change or take a quick shower.
Along the way there will be many photographers and many opportunities to flash your best smile!