29 October 2018
Garmin still chooses HELL
The partnership between GARMIN and INFERNO continues in 2019. Garmin becomes the protagonist of OCR supporting the INFERNO SERIES, two sportwatches of the new Garmin Instinct series watches for each race and two for the grand prize. And to the INFERNO SNOW ...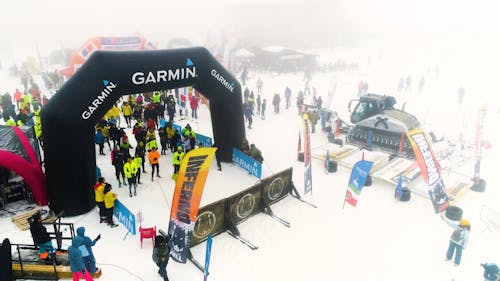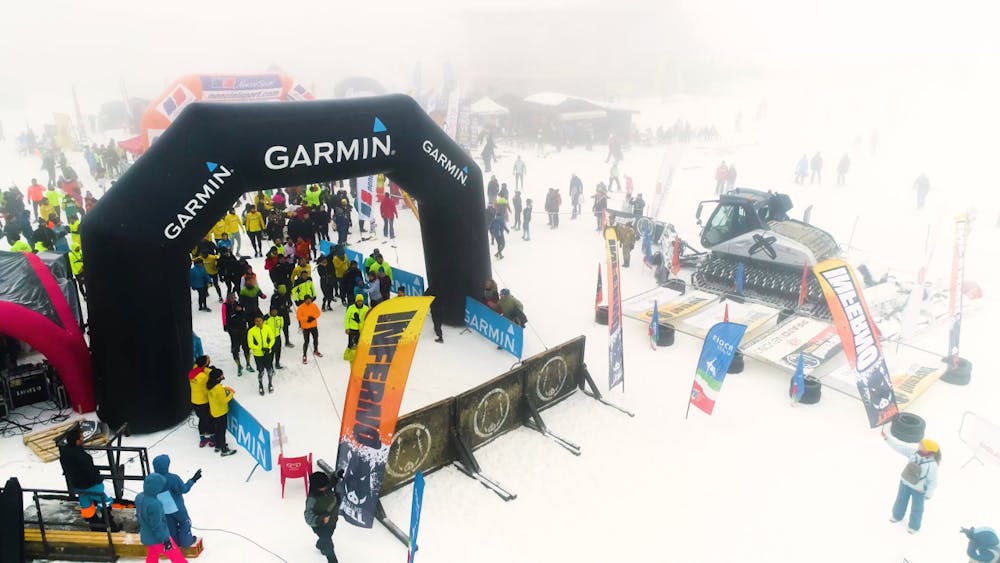 GARMIN returns to Hell
The collaboration continues in 2019 between INFERNO and GARMIN, the American company leader in GPS technology and in its application for sports use.

The right solution for OCR devils is called Garmin INSTINCT, the new sportwatch optimized for the most extreme activities.
Its features make it ideal for outdoor sports activities: multi-sport profiles, integrated cardio sensor, resistance to shocks and extreme temperatures, water resistance up to 100 meters, multi-satellite receiver, three-axis electronic compass, barometric altimeter and battery life able to guarantee up to 16 hours with active GPS.
Garmin will be present with its brand in each of the three stages (four rides) that compete in the INFERNO SERIES, or the obstacle course circuit which determines the most furious mudder of 2019.
For all participants then at the INFERNO SNOW there will also be an extra surprise, a Garmin brand neck warmer in every race pack.
The prices
For each stage Garmin will give away two Garmin Instincts, that is for the woman and the man who will climb the highest step of the podium.
There will be two Garmin Instinct as the final prize also for the winners of the INFERNO SERIES.
Garmin will also be at the side of the Inferno Team to lead him once again to conquer the Italian title.
GARMIN INSTINCT
With the new Garmin Instinct it is possible to analyze one's sporting activity, monitor sleep, stress and other well-being data.
In everyday life, Instinct keeps track of steps and distance traveled, calories burned and much more. For sports, it offers a specific set of sizes for the various integrated sport profiles.
Running, trail running, downhill, snowboarding, swimming, kayaking, skiing and indoor training (functional strength training, repeated automatic counting, cardio and elliptical training) are just some of the supported activities, to which is added the control of stress levels and sleep analysis models, to examine night hours and learn about time spent in light, deep and REM rest cycles.
Data can be downloaded and viewed on Garmin ConnectTM / Mobile, the online fitness community.