23 February 2022
All you need to know about Inferno Awards 2022

The Inferno awards will take place at the end of each race, the presence of the winners is necessary to be eligible for the prize, so don't run away at the end of the race! We will not send you anything... word of devils! Prizes from our sponsors and partners will be up for grabs.
The brand new Garmin Instinct 2 is sure to be the most coveted: (watch description here https://www.garmin.com/it-IT/p/775421 )
This little gem will be won by the number 1 of the overall female and male podium of the Snow 8 km PRO; Park 8 km PRO; Mud 12 km PRO races; as well as the overall female and male podium of Inferno Series 2022.
For two years now it has also been possible to win the GARMIN watch by being the fastest in the GARMIN ONE obstacle - a race within a race where the chip will detect the best time. Be careful not to lose any wristbands in this section or you will miss your chance to win Instinct.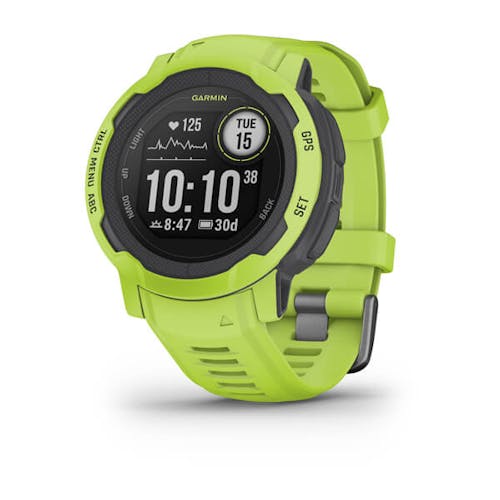 The collaboration with Topo Athletic Italia is renewed also this year, offering running shoes as a prize to the second absolute podiums of each race, of Inferno Series and many discount vouchers to buy online.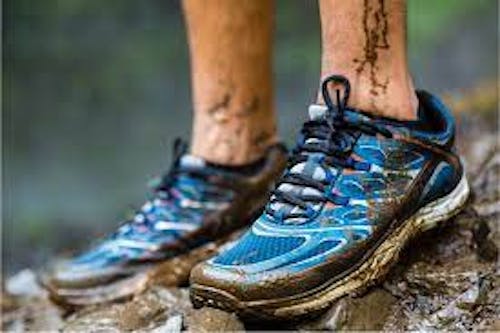 Evil and flashy, the brand new Dangle Bag IaCo branded INFERNO, will be up for grabs on various podiums (third place overall Standard race, first team Standard race, third place team race, second place overall short race), not least at the Team race prize-giving of each INFERNO. A special and useful little bag, which the devil could not but include in his diabolical collection of objects!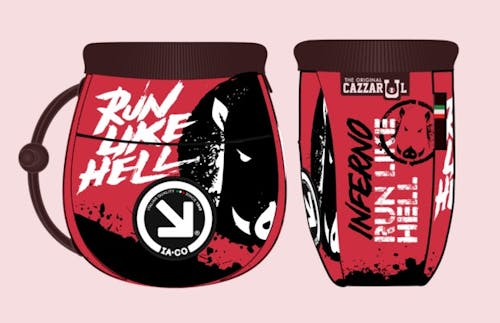 We won't leave you high and dry, because we are devils, but we've never been wicked!
On the podiums of 2022 we will still see many bottles of 9 of Dante INFERNO, the infernal vermouth that has been cheering us up in the evenings after training for some time now.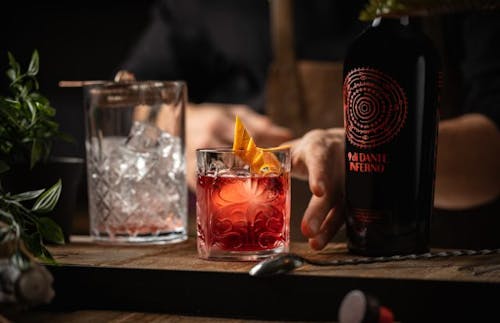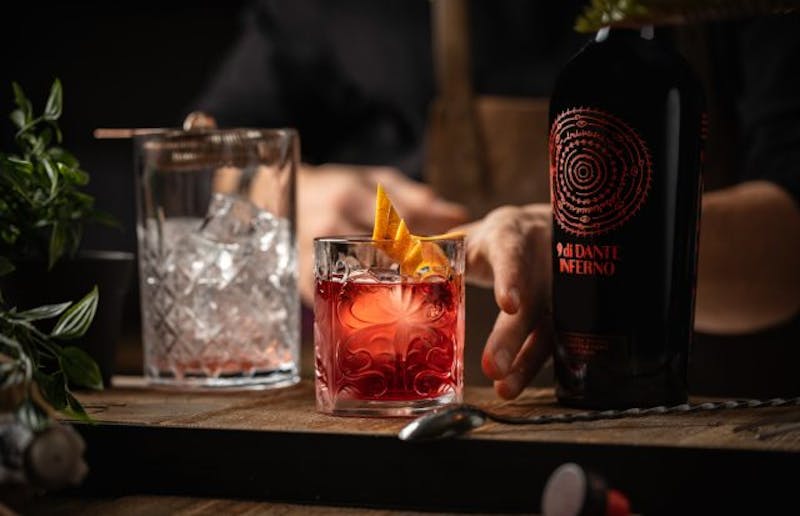 And that's not all, there are lots of other prizes to be won, such as discounts on stays in the hu villages, daily ski passes on the Alpe Cimbra, gadgets and tickets for the Inferno...
There will also be fantastic prizes for the Teams, unlimited vouchers offered by BestBody.it , an online supplement shop where you can find everything you need.

In short, a year full of prizes and opportunities to qualify for the European and World Championships.
INFERNO SERIES
At the end of the season INFERNO SERIES will reward the podium of absolute athletes, age category athletes, teams from individual races and teams from team races.
Take a look at all the 2022 awards,
see you in Hell...!