13 September 2022
Accept Lucifero's new challenge : on the 24th september you can try the new obstacle at the Inferno Training Camp
Participate in INFERNO training days and Inferno Camp challenges throughout Italy
From Sicily to Piedmont and Lombardy, passing through Rome, Florence and Bologna, discover the network of Inferno Camps where you can put yourself to the test before every Inferno race and beyond!
The Inferno Training Camps are outdoor areas equipped with OCR obstacles, present in Italy and able to prepare participants to cross each INFERNO thanks to trained and experienced coaches.
In 2022 many diabolical novelties will involve them starting from two personalized INFERNO trainings before each stage, which will take place simultaneously in all our Training Camps!
BIG NEWS!

YOU WILL BE ABLE TO TRY OUT AN EXCLUSIVE PREVIEW OF ONE OF THE NEW OBSTACLES FOR THE 2022 COMPETITION

The training sessions will focus on the different competition formats on offer. Each training session will include the unveiling of one of the new obstacles you will face in Inferno Snow, Park and Mud. An opportunity to be fully exploited: you will have the exclusive chance to test the new obstacle!
For this INFERNO MUD edition we have prepared for you...
A TRAINING DAY AT ALL INFERNO CAMPS, Saturday 24 September
WHERE YOU CAN TRY OUT AN EXCLUSIVE PREVIEW OF ONE OF THE NEW OBSTACLES FOR THE INFERNO MUD 2022 RACE
a TOROZ-branded obstacle!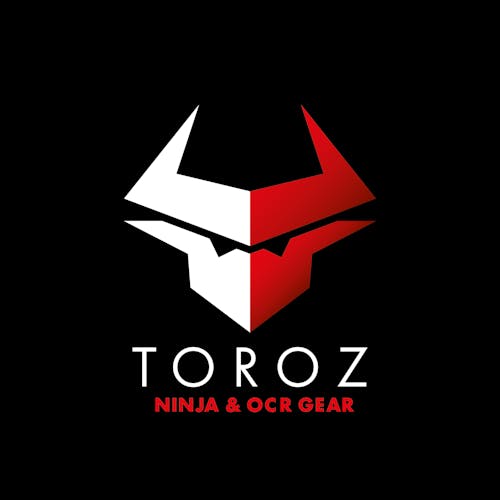 That's not enough!
PARTICIPATE IN CHALLENGES AND WIN!
Lucifero loves challenges and has come up with fun challenges that will be revealed at each camp event to really get you in the game. By taking part in the training sessions you can win prizes from our sponsors and partners through challenges. A challenge for each training session

TRAINING DATES
**Important** booking is still required
Saturday 24 September training times and contacts:
Inferno Camp Brandizzo: SAT 11.00 - 13.00 actionteamgym@gmail.com
Inferno Camp Saronno: SAT 10.30 - 12.30 diegofrancescobonelli@yahoo.it info@bianchistefano.com
Inferno Camp Bologna: SAT 9.00 - 11.00 masiocrcamp@gmail.com
Inferno Camp Florence: SAT 10.30 - 12.30 firenzeocr@gmail.com
Times may vary in different Camps, as well as registration and payment methods. Keep following us on our Instagram and Facebook channels for all updates.
Do you already know our Training Camp network all over Italy?
We're in TURIN, MILAN, FLORENCE, BOLOGNA, SAVONA, ROME and Modica.