INFERNO opens its team to those who love challenges
goal: to go beyond all obstacles.
You too can be part of it, wear the official INFERNO rashguard T-shirt and 'team up'.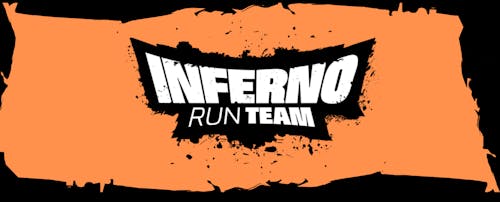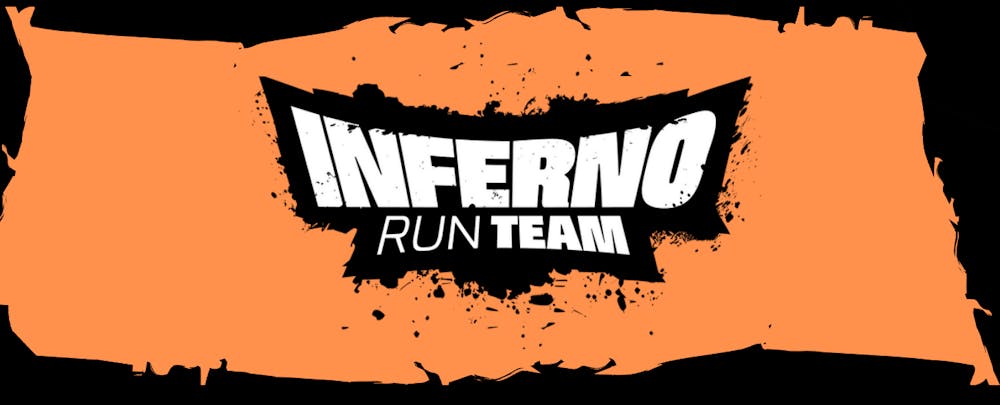 What it means
Athletes always undertake to maintain an ethical, loyal and correct behaviour towards
Athletes always undertake to behave ethically, fairly and correctly towards the discipline and sporting regulations and to respect the colours of the team they belong to, to promote its image both in competition and in training, maintaining at all times a behaviour of respect for the rules, moral integrity and fair play that must distinguish the member regardless of any competitive result obtained in any event or competition.
-During training sessions and/or daily outings, it is good practice to wear the official uniforms.
-It is a good rule for all members to always wear the official uniform in competitions and official events.
-Maintain a correct attitude towards other athletes, organisers and competition judges.
-The team is attentive to the fight against doping and endorses all federal and institutional actions to combat this anti-sports phenomenon and fraud in this area. The same conduct is therefore required of each member.
-The team therefore dissociates itself from any action aimed at promoting the use of doping substances in general and among its members.
-They have a moral obligation to respect themselves in the social environment and to behave correctly towards third parties during their sporting activity, even if it is characterised by a competitive component.
-In this sense, there is a precise obligation of loyalty and fairness towards teammates and athletes belonging to other teams, both in training and in competition.
Coming together is a beginning, staying together is progress, working together is success.
Proposal details
-10% discount on the technical sponsor of TOPO ATHLETIC footwear.
-10% discount on all products on sale at the INFERNO stand.
-First race price guaranteed up to one month before the race! (Valid for all Series races)
-SMMASH rushguard race jersey marked INFERNO TEAM directly available on www.smmash.com
-Women's top, short sleeve jersey, long trousers and short trousers marked INFERNO TEAM
-Firenze O.C.R. membership included for the year 2023.
-Being part of the Team, your points will be valid for all FIOCR competitions, in standard, short and sprint formats
How to register
Registration in the INFERNO RUN team for 2023 costs 20€.