Prato Nevoso, always the best resort for youngers and families, the apartments and residences overlooking the slopes, make it one of the most convenient locations in the Alps. Many huts, restaurants and trendy bars.
Located at 1500 meters above sea level in the municipality of Frabosa Sottana (CN), it is easily accessible thanks to its optimal position which allows it to be reached, in little more than an hour's drive, from the main capitals of Piedmont and Liguria.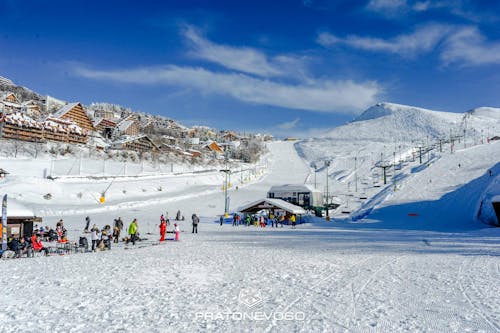 YOUR ACCOMODATION IN PRATO NEVOSO
Here are the first agreements stipulated for your stay in Prato Nevoso.
All rates are for a minimum of 2 people per room. Pension excluded.
For reservations and information: Residence Stalle Lunghe
Pratonevoso, Frabosa Sottana CN Italy
Tel + 39 0174 334.048 - info@residencestallelunghe.it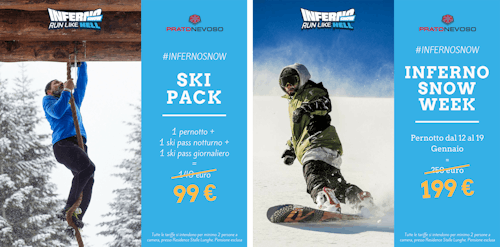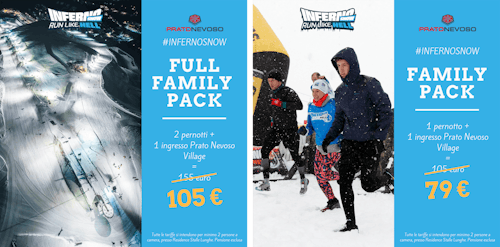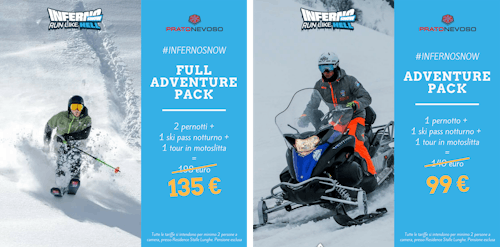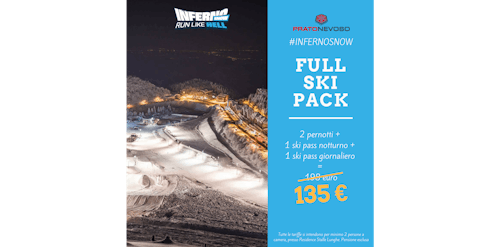 How to get to Prato Nevoso
Prato Nevoso can be reached either from Piedmont or from Liguria by taking the Mondovì exit of the A6 Torino - Savona motorway, then proceeding on the SP12, SP5 and SP37 that lead towards Mondovì centro, Villanova Mondovì and Frabosa Sottana from which, following the indications, in a short time one arrives at first at Artesina, then at the ski resort of Prato Nevoso.
By car: A6 exit Mondovì - Sp12 - SP5 - SP37 to Mondovì - indications for Frabosa Sottana - indications for Artesina - indications for Prato Nevoso.
By train: Mondovì train station. By bus: bus line Mondovì-Frabosa Sottana-Artesina-Prato Nevoso.
By plane: Cuneo-Levaldigi airport.