Come to Hell together is more fun!
Join us with your colleagues, friends, classmates or family, an opportunity to make your experience more engaging. If you sign up with a minimum group of 4 people you get an immediate discount!
Run to Inferno with family and friends, it will make the agony more fun!
By registering with a group of 4 or more you will get an immediate discount of 5 euros per person on the current rate.
The offer is valid only for the OPEN (non-competitive) category, you will find access to the discount in the registration panel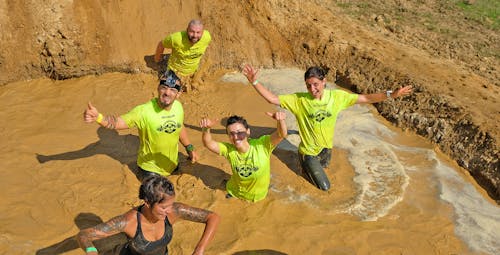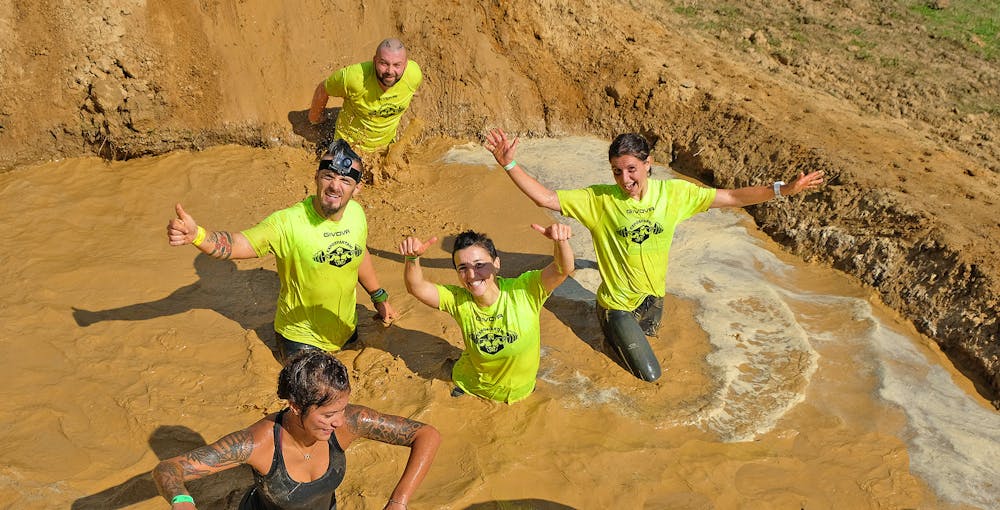 Do you have competition in your blood? If you are part of a gym group or a training camp and you want to register in the PRO category, for you the devil is not done in 4! But you can contact us to join the promotions for Gyms, Groups, Coaches, Personal Trainers.