Folgaria Lavarone Ski Resort
A snowy paradise for those who love winter sports
The vast skiing carousel in at
Folgaria Lavarone ski resort
offers 50 trails, with something for all skill levels, that form a 104-kilometre carousel. An area that embraces magnificent scenery that is different at every stage. With these splendid surroundings, you and your family can experience the sports you like best: alpine skiing, ski mountaineering, snowboarding, freeriding, cross-country skiing, fatbiking and even dogsledding.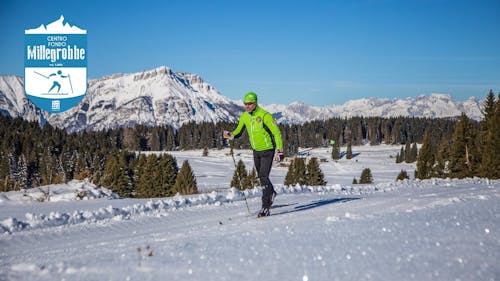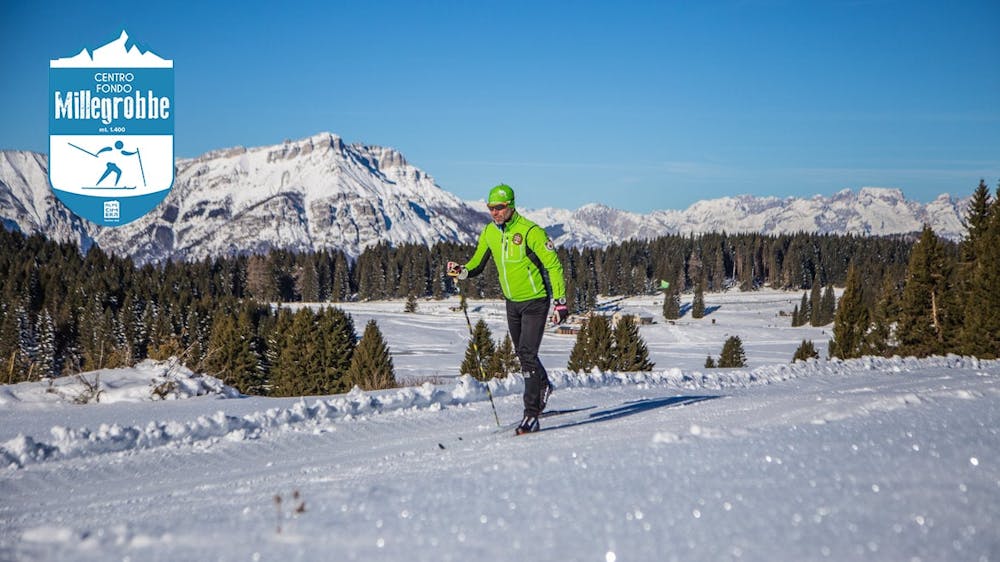 YOUR ACCOMODATION IN FOLGARIA LAVARONR
For info contact Tourist Office Folgaria
Via Roma, 6038064
Folgaria (Tn) - Italy
Phone+39 0464 724100
info@alpecimbra.it
How to get to Folgaria Lavarone
BY CAR
Alpe Cimbra can be reached by car or by bus from the A22 Brennero motorway (exit Rovereto Nord and Trento Sud) and from the A31 Valdastico motorway (exit Piovene Rocchette).

FROM FOREIGN COUNTRIES
Alpe Cimbra can be reached by car from:
Fiume (Croatia): 350 km
Ljubljana (Slovenia): 365 km
Zagreb (Croatia): 499 km
Budapest (Hungary): 830 km
Prague (Czech Rep.): 750 km
Brno (Czech rep.): 820 km
Warsaw (Poland): 1,500 km
Copenhagen (Denmark): 1.350 km
Brussels (Belgium): 1.100 km
Bruges (Belgium): 1,200 km
Munich (Germany): 365 km
Bratislava (Slovakia): 760 km

BY TRAIN
The railway station of Rovereto, on the Brennero line, is 18 km far from Folgaria and 30 km far from Lavarone.
The railway station of Trento, on the Brenner line, is 30 km far from Folgaria and 35 km from Lavarone.

BY PLANE
The nearest airport is Verona Villafranca, 90 km far away.
Shuttle bus runs regularly between the airport and Verona train station (10 min.) From there you can get direct train connections with Trento and Rovereto.