29 October 2019
All the Photos Online now!
Finally, all the photos of the most hellish and diabolical 2019 you've ever experienced are available. Find the photos of each race. And they are for free!!!
And if you want it in very high resolution ...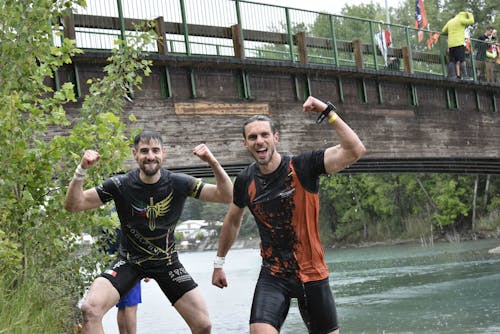 Finally available all the 2019 races photos!
From so many time, INFERNO's photos have been made available to all participants in a free and convenient manner.
At the link you will find photos of each race of 2019. The folders are divided by obstacle.
We are waiting for you in 2020!